Japanese Rocket Spectacularly Crashes Seconds After Launch
---
---
---
Mike Sanders / 5 years ago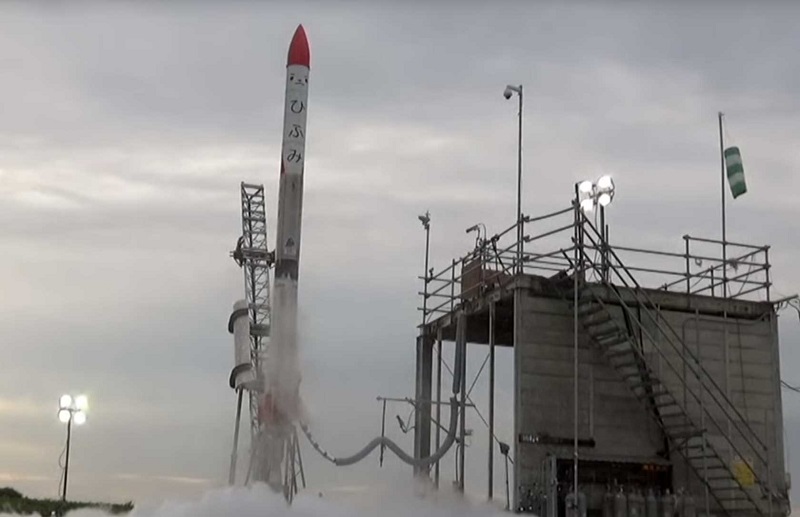 Japanese Rocket Spectacularly Crashes Seconds After Launch
In the last 10 year, we have seen more and more 'private' rocket launches than arguably ever before. With the technology seemingly being more accessible you only have to look at Elon Musk's Space X Project to see the potential.
Unfortunately, however, a Japanese companies effort to get a rocket into space has ended in disaster with it crashing back to Earth literally seconds after launch. Before you start worrying, this wasn't a manned rocket and as such, no lives have been lost!
Test Gone Wrong!
The rocket launch was conducted by Japenese start-up company Interstellar Technologies. They are one of many companies which are looking to bridge the gap to make commercial space travel a possibility. As such, the video below was intended to be a test launch of their rocket system. Based on how it turned out, I think it's safe to say they still have a little way to go.
Although I am no expert, it appears that around 4 seconds after launch there is a loss of pressure. It would also appear that the seal at the base of the rocket may have failed. Either way, the end result was it crashing back down to Earth having barely escaped it for 20 foot.
The Future!
Interstellar Technologies did see a far more successful launch last year, but this latest is going to be quite the disappointment. If you're trying to convince people that going into space is viable, the last thing you want is for your rockets to be blowing up on launch. A full investigation is currently pending and if we hear any details, we'll update this to let you know straight away.
What do you think? Can space travel be a realistic commercial enterprise in the future? – Let us know in the comments!