Free Software Alternatives And Options For Your Windows PC
---
---
---
Mike Sanders / 4 years ago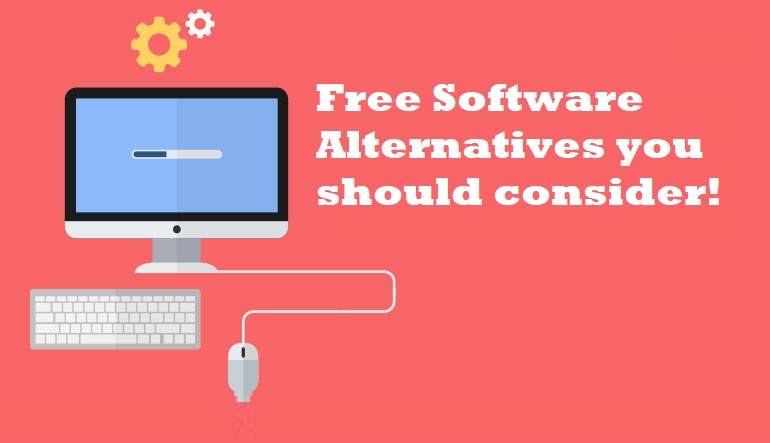 Software Alternatives
Windows 10 is perhaps one of the best loaded operating systems to date. There is very little that it doesn't have a program for, with a few notable exceptions. While Microsoft did give us a lot with Windows 10, it did take a few things away!
The internet is flooded with many free programs you can install on your system. These are either designed to be better alternatives to Windows-based products or indeed those that you might have to actually pay for. With so many available though, it's hard to know exactly which are the best to look towards.
We at eTeknix over the years have looked at many of these and as such, we provide you with a list of free programs that you should have on your PC for either a free alternative or a just simply because they're great!
Before we start, we should point out that we're sorry if we missed something you think we should have included. You can feel free to let us know in the comments. In addition, none of this is sponsored, not one company listed below is paying us for their inclusion on this list. This is just good honest advice based entirely on our own user experience.
Anti-Virus
We're just going to throw this one out straight away, Windows Defender is actually pretty excellent at detecting and dealing with dodgy files on your system. Some of you out there, however, do not rate it very high or simply prefer to use 3rd party alternatives. While many of the major software providers like to charge you for this, there are loads of free programs that give excellent results. Which do we consider some of the best options though?
AVG Free Edition – Download Link
AVG has been around for years. While this anti-virus software does have a paid version, the free version is practically as good. It's just missing a few little bells and whistles. In terms of software, it's not intrusive and does a pretty good job of checking your system.
AVAST – Download Link
With over 400 million downloads, Avast is highly popular. In our opinion, it is a little more 'in your face' than AVG, but in terms of ease of access, it's one of the best.
Malware Bytes – Download Link
Rather than dealing with virus', Malware Bytes looks more specifically into detecting files on your system which might be monitoring your activity. This includes; keyloggers, data collection and all other nasties. For an outright free program for this one specific task, Malware Bytes has (and still is) one of the best go-to free software programs.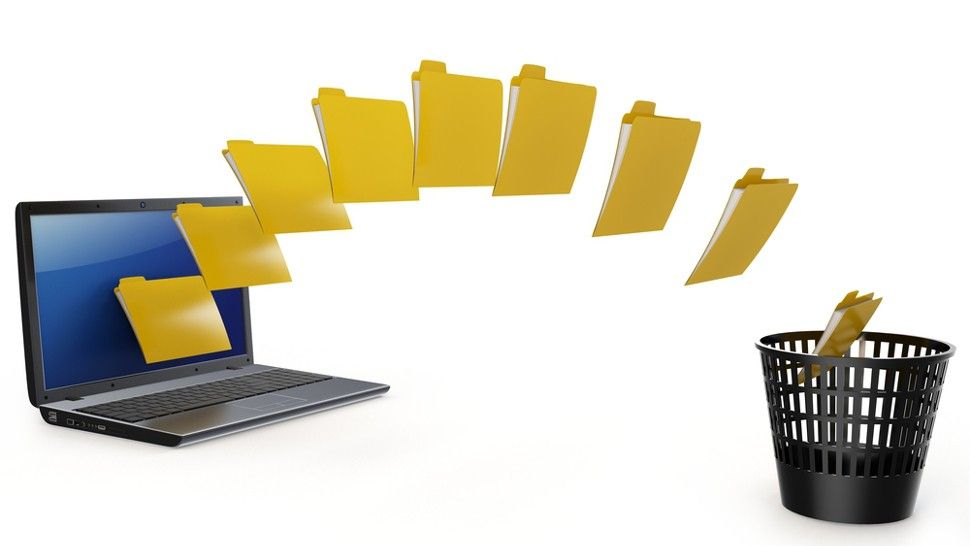 System Maintenance
Windows 10 offers some system maintenance programs, but they are a little well hidden. Even then, they're not entirely fantastic either. Over time your system can acquire a lot of junk files that you don't need. These can gobble up a surprising amount of your system memory and can also reduce performance.
While no program is a magic wand for fixing this, a lot of free programs can help you keep on top of it.
CCleaner – Download Link
CCleaner has been a 'must-have' program for many over the years. It's free and in terms of system junk file cleaning, it's one of the best. Its interface is rather basic, but there's very little this can't do to help maintain your PC.
Glary Utilities – Download Link
A lot more user-friendly and presentable than CCleaner, albeit perhaps not quite as effective in the job. This is perhaps one of the best options for those who are a little unfamiliar or new to PC maintenance software.
IObit Advanced SystemCare – Download Link
This one falls somewhere in the middle of the prior two. It's pretty to look at but can get a lot more in-depth if you wish.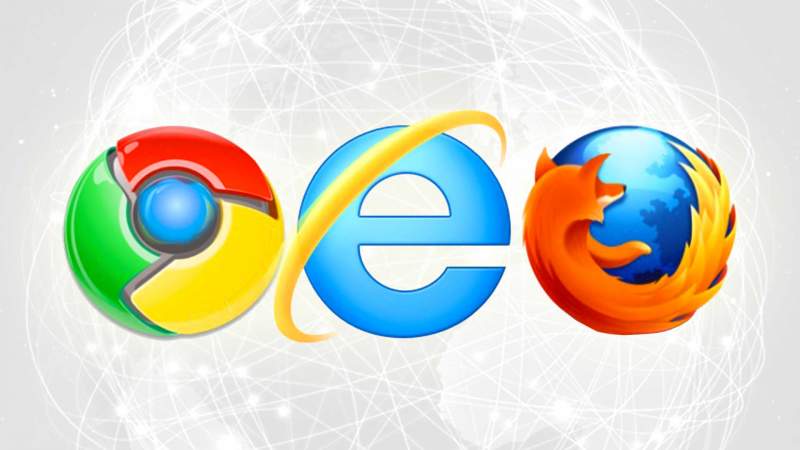 Web Browser
Internet Explorer was pretty much universally hated. Yet, in its current Edge disguise, it is still one of the most popular browsers used. Trust us though, there are better free alternatives out there. Yes, when you install them Windows might try and fob you off into thinking Edge is faster and better, but some are just easier to use and have far more functions at your disposal.
Google Chrome – Download Link
This is pretty much our favourite web browser. Yes, there are things that other alternatives that do better in one form or another, but this one is just easy to use. It can get a little RAM greedy though, particularly if you have multiple tabs open. That being said though, people who use Chrome and then try an alternative often, eventually, go back to Chrome.
Mozilla Firefox – Download Link
Firefox has always been the 'fashionable' browser. While it has never quite kept pace with Chrome, it is still a great browser and has a lot of functionality. If you want to try something a bit different from the masses, this is well worth checking out!
Opera – Download Link
While Firefox has always flirted with the mainstream, Opera has always been on the fringes. In terms of what it can do though, it's actually quite a powerful web browser. Offering a free VPN option and even adblocker, for those who like a 'safe' internet experience, this is the best browser out there.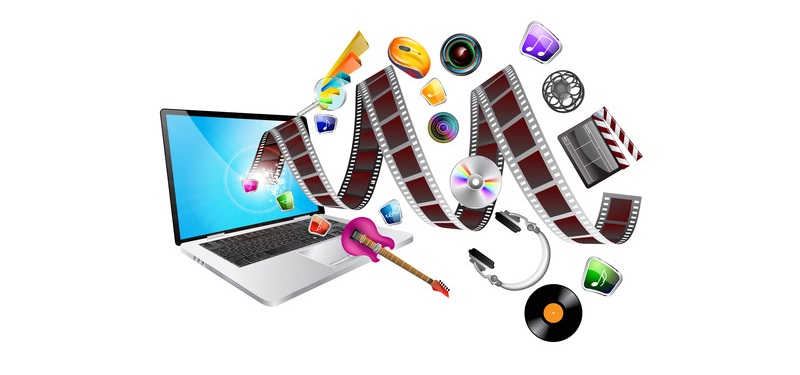 Multimedia and Office Software (Video Editing Will Be In A Separate Category)
In terms of multimedia software, there are loads of free alternatives. This is generally because there is so much that Windows doesn't offer in this regard. This does cover a wide spectrum, but we've included those that we consider to be some of the best.
Apache OpenOffice – Alternative to Microsoft Office – Download Link
Microsoft Office isn't free, but it is a damn good piece of software. OpenOffice is free and is nearly as good in almost every regard. It has been designed to practically emulate it in every sense. If you don't want to buy office, in truth, this isn't as good, but it's so close to being as fantastic. Writing, spreadsheets, presentations, this has it all!
Paint.Net – Alternative to Photoshop – Download Link
Photoshop is pretty fantastic when you know how to use it, but there are two problems. Firstly, it isn't free and secondly, for a beginner, it has a rather steep learning curve. Paint.net, as the name would suggest, looks to provide a few more bells and whistles than Microsofts basic image editor, but at the same time retains the easy functions.
Gimp – Alternative to Photoshop – Download Link
Despite the strange name, Gimp is an outright attempt to be as good as Photoshop, but without any payment necessary. It is a little tricky to use at first, but it's nowhere near as daunting and once you learn the tricks, this can be an image editor that's more than good enough for the vast majority of non-professionals.
Lightshot – Download Link
If you regularly find yourself using the print screen function to do a screen grab, Lightshot is a thousand times better. After installing simply press the print screen button and you will be able to drag and save the area you want. It is fantastically easy to use and for us here at eTeknix is a massive time saver.
VLC – Media Player – Download Link
When Microsoft released Windows 10, they neglected to give us a good media player. VLC simply does it all, it can play CD's, DVD's, video files and in a massive variety of formats. Pretty much the only thing it doesn't do very well is play Blu-Ray disks. Yes, there are a lot more alternatives I hear you cry, XBMC/Kodi and yes, while they are good, VLC is still the best in our opinion.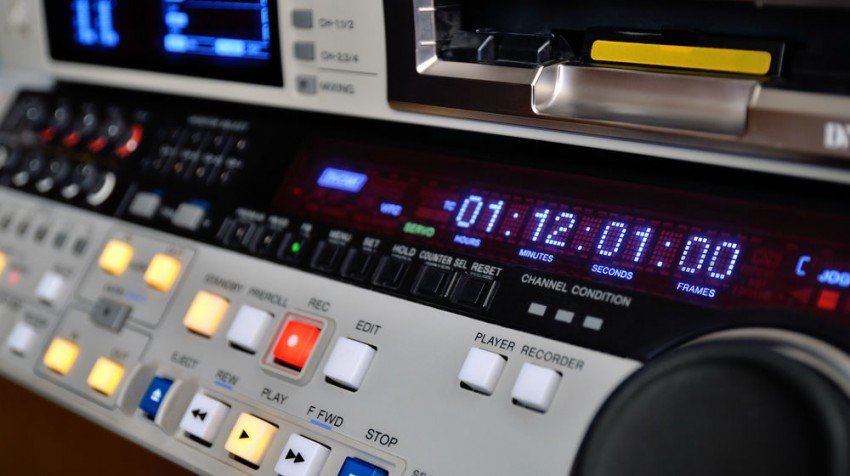 Video Editing
While Windows Movie Maker is still technically alive, Microsoft hardly pushes it any more. With video content becoming more and more popular, finding a good free editor can be tricky. They are, however, out there.
Lightworks – Download Link
Lightworks is an exceptionally powerful video editor. For many, this is one of the best free programs around that can provide a really polished video edit. The only downside to it is the learning curve is a little steep. As such, beginners might feel a little overwhelmed.
Blender – Download Link
A bit less hardcore than Lightworks and certainly a little more user-friendly. Blender is still a little daunting for a start, but in our opinion is a lot easier to get to grips with quicker.
Avidemux – Download Link
This video editor is about as basic as it gets. You, unfortunately, don't have a visible timeline like in the other programs, but if all you're trying to do it to splice together a few clips, it doesn't get any easier than this.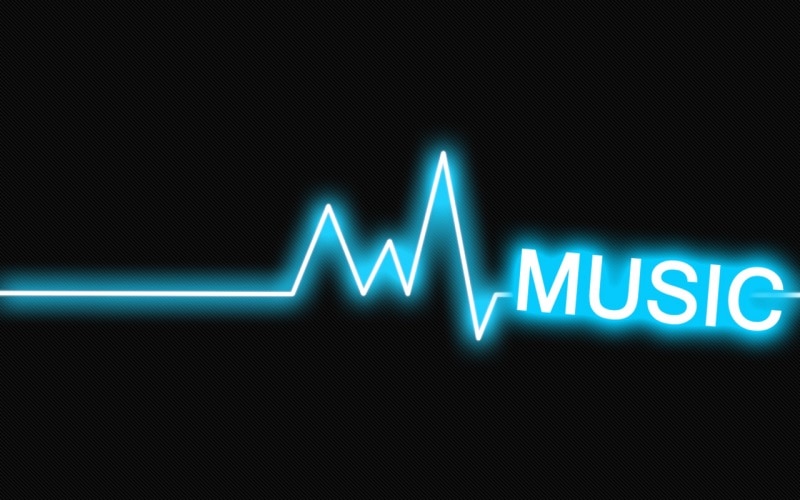 Audio Editing
Windows offers you NO audio editing software what-so-ever. None. Zilch. While many can work around this in a video editor, some people out there just want a simple free audio editor. Sadly, in our opinion at least, there is only one.
Audacity – Download Link
You might think it's a cop-out for us to just put one in this list, but honestly, there is only one good one that we can think of. Don't get us wrong, there are loads of free audio editors out there, but all of them pale in comparison to Audacities incredible range of functions and ease of use.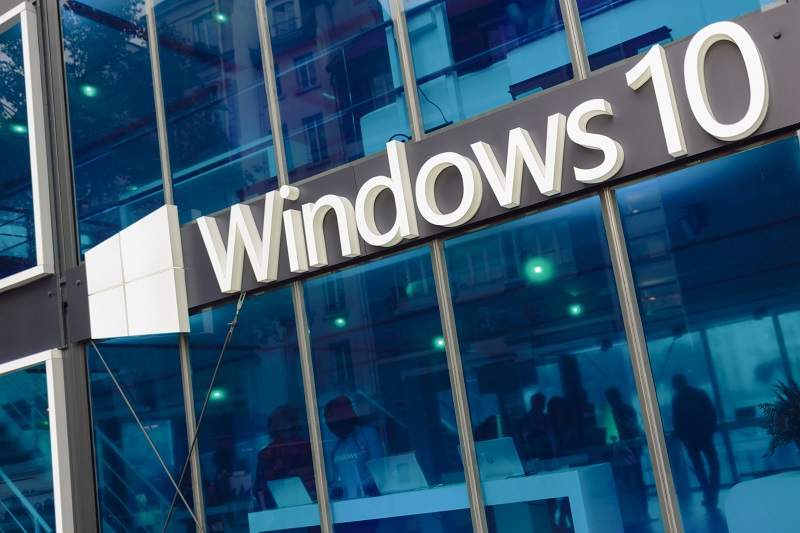 Did We Miss Anything?
As we said earlier in this article, none of the above software developers has paid us for putting their name here (they can if they like though). We've simply picked programs that regular people look for on a Windows laptop or PC and generally tend to find that Microsoft (or others) hasn't obliged or, at least, not without a price tag.
We do plan to keep this an active and live article, so if there are any categories you think we missed or any programs you think we should add, let us know in the comments!