$126,000 Worth Of Bitcoin Sales Made By Overstock.com During The First Day
---
---
---
Gabriel Roşu / 9 years ago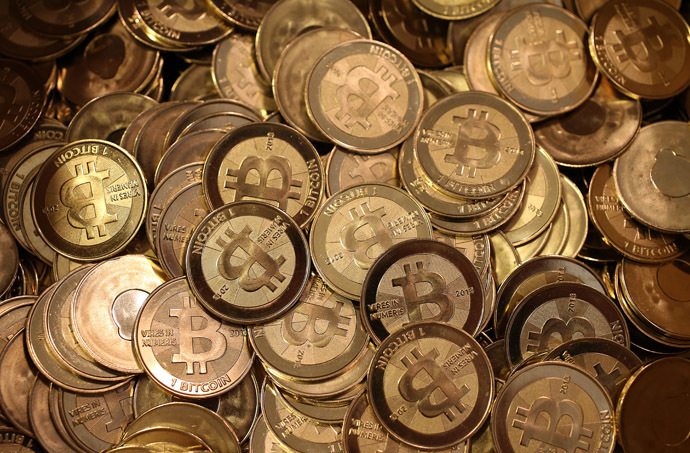 Bitcoin Sales
Overstock.com, the US-based online retail store, said last year that they will be accepting Bitcoin payments in 2014. And just like that, yesterday was Overstock's first day of accepting Bitcoin transactions, which went incredibly well, as reports say.
In the first 30 minutes, Overstock made over $5,000 in Bitcoin transactions, which exceeded $10,000 in the following couple of hours. It is estimated that the company made around $126,000 in its first day of accepting Bitcoin currency as payment, which represents roughly 4 percent of its daily sales.
"After 21 hours on @overstock.com, we've had 780 #Bitcoin orders that accounted for $124,000 in sales. Wow!" said Overstock.com CEO, Patrick M. Byrne, in a Twitter post.
Bitcoin transactions are currently used in over 19,000 outlets, but Overstock is the biggest retailer which started accepting Bitcoin as a payment method. The value of Bitcoin has fluctuated the past couple of months, from over $1,000 per Bitcoin to just $640 after China announced that their central banking institutions will stop processing Bitcoin transactions. However, the currency rapidly gained back ground after Zynga announced that they will start accepting Bitcoin payments as well.
Cryptocurrency will never have a stable value on the market due to it not being backed by central governments. However, its value is based on the transactions made. The more transactions, the higher the value of Bitcoin gets.
Thank you VR-Zone for providing us with this information