13 Countries Added to AT&T's International LTE Roaming Add-On List
---
---
---
Gabriel Roşu / 10 years ago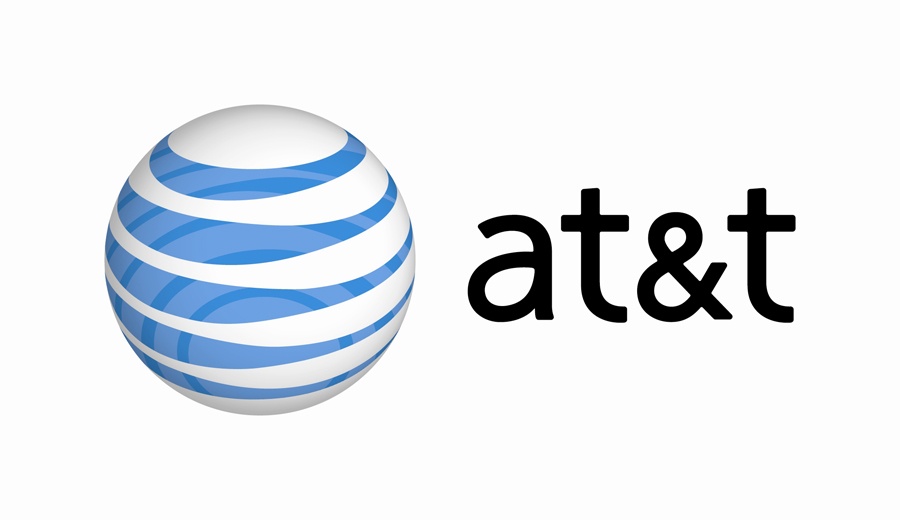 American multinational telecommunications corporation AT&T is planning to expand its international LTE roaming services, having it being made available in Canada and the UK last year.
The corporation is planning to extend their services by adding 13 more nations to the feature list, including Spain, France, Russia and others. Taking into account how AT&T is dealing with EE in the UK and Rogers in Canada, the charging rates for the additional feature, named "Data Global", will not change with the LTE service additions, but AT&T has not specified anything about it in their press release.
"Today, AT&T has expanded its international LTE footprint to now include Spain, France, Japan, South Korea, Australia, Hong Kong, Switzerland, Malaysia, Russia, Singapore, Guam, Hong Kong and Antigua & Barbuda. AT&T is committed to providing its customers a wider global footprint to enjoy LTE data speeds. In fact, AT&T currently has agreements to allow for LTE roaming in over 200 countries."
However, due to different countries having different LTE bands, it would be a bit hard to get your phone to work with LTE while roaming, though if the smartphone used is fairly new, it would have more chances of connecting thanks to the newer LTE technology which adds support for more and more LTE bands into one single handset.
Thank you Android Central for providing us with this information