Researchers Find 13 Big Vulnerabilities In AMD Zen Architecture
---
---
---
Mike Sanders / 5 years ago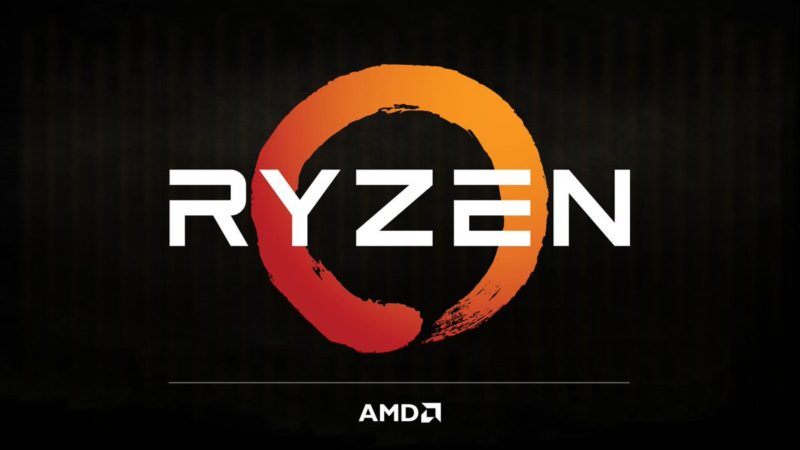 Major Issues In AMD Zen Architecture
In 2017, one of the biggest success stories in the world of PC hardware was the AMD Ryzen processors. Utilising the brand new AMD Zen architecture they were one of the years biggest and most popular sellers. As I write this to you now, a Ryzen 5 1600X sits in my system. A new report, however, gives me cause for some concern.
In a report via TechPowerUp, researchers have found that 13 major security vulnerabilities exist on the Zen architecture including several which allow for backdoor access. The scale of the vulnerabilities is being put on a scale possibly on par with Spectre and Meltdown.
The areas in which vulnerabilities exist
The areas of potential security issues have been broken down into 4 key areas. Of course, the exact nature of the issues is not revealed to prevent anyone potentially trying to exploit them.
MASTERKEY
The first issue looks at 'Masterkey' which operated as part of the secured boot feature. It has been found that an exploit can allow for an infected system bios to be installed which would not be detected.
RYZENFALL
Despite the name (which I love), there is nothing to be happy about here. This exploit could potentially allow for a malware code to be stored in the secure processor memory. This could allow for the malware to be executed while the PC runs. Admittedly, this would have to be exceptionally well-designed malware, but it is clearly still possible.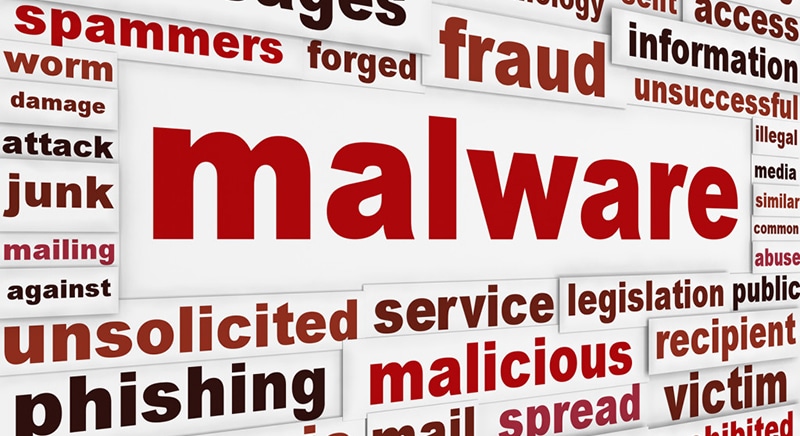 FALLOUT
The next exploit is known as 'Fallout' but the good news is that it's thought it should only affect AMD EPYC servers. This exploit is overall similar in style to Ryzenfall as it could potentially see sensitive memory attacked with just a different angle of attack.
CHIMERA
This one is a little more involved, but it is thought to that the exploit is found more with motherboards than with the processor itself. Particularly through a link of outsourcing which Ryzen did with the chipsets. This specific exploit may potentially be able to access Dynamic Memory which could, by proxy, allows access to the read/write function of the system memory.
Should I be worried?
The short answer is probably not. That being said, however, with the new Ryzen processors set to run on this AMD Zen architecture, who knows what implications this could have on their brand new line of CPU's. In addition to the current Ryzen processors, you wouldn't be too comfortable buying a new one if there is any underlying issues.
What do you think? A concerning breach? In addition, do you think it will affect the new Ryzen release? – Let us know in the comments!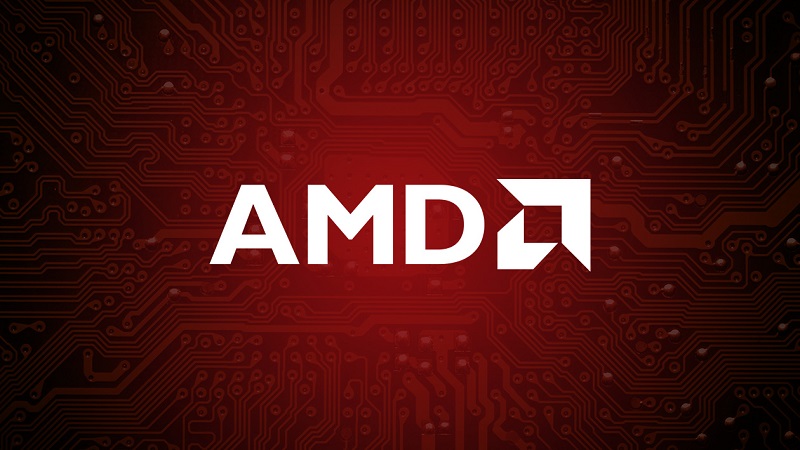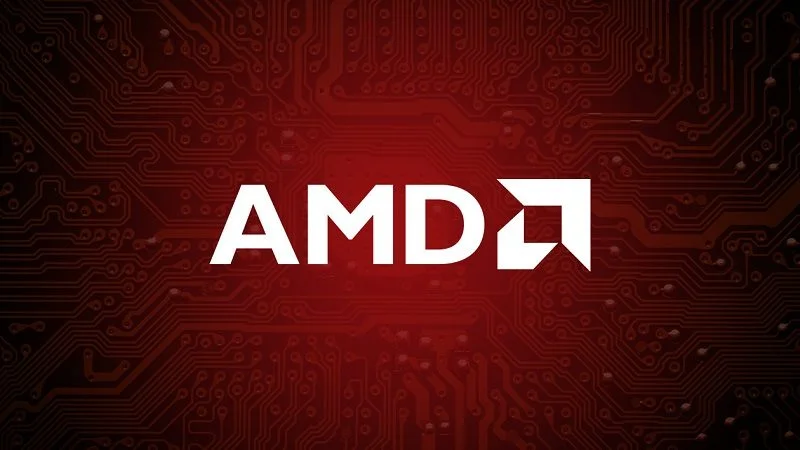 Support eTeknix.com
By supporting eTeknix, you help us grow. And continue to bring you the latest news, reviews, and competitions. Follow us on Facebook and Twitter to keep up with the latest technology. Share your favourite articles, chat with the team and more. Also check out eTeknix YouTube, where you'll find our latest video reviews, event coverage and features in 4K!
Check out our Latest Video