14-inch Armadillo Multi-Touch Ultrabook Launched By Eurocom
---
---
---
Gabriel Roşu / 9 years ago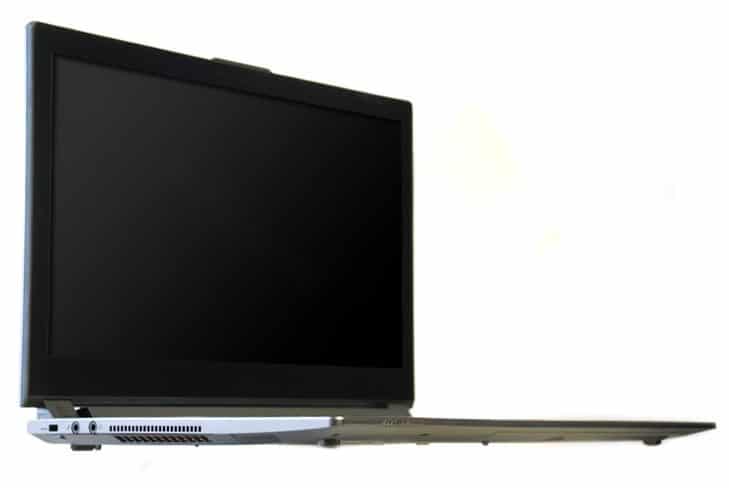 Eurocom is reportedly launching the 14″ Armadillo Ultrabook, a thin, light and multi-touch enabled notebook. The 14″ notebook has a FHD 1920×1080 pixels display with 10 point multi-touch feature, maximizing user interaction with Windows 8 features with the help of multi-touch technology, scroll and select with intuitive gestures.
"The EUROCOM Armadillo is a perfect complement to our line of thin and light notebooks from 11.6″ to 15.6″ as it focuses on the pleasure of computing combined with a beautiful 14″ design. The EUROCOM Armadillo has the power, speed and slim build that can't help but turn heads, who knew an Armadillo could be so beautiful!" said Mark Bialic, Eurocom President.
The notebook weighs only two kilograms ( 4 lb. ), has a 22 mm thickness and is said to have a battery endurance of 9 hours. It is made with a sleek brushed metal exterior. It has two hard drive bays, supporting a 1.4 TB hard disk space, and can be used by combining a standard SATA-3 storage drive with a mSATA solid state drive. You can choose from an mSATA SSD of 120 GB, up to a 480 GB SSD.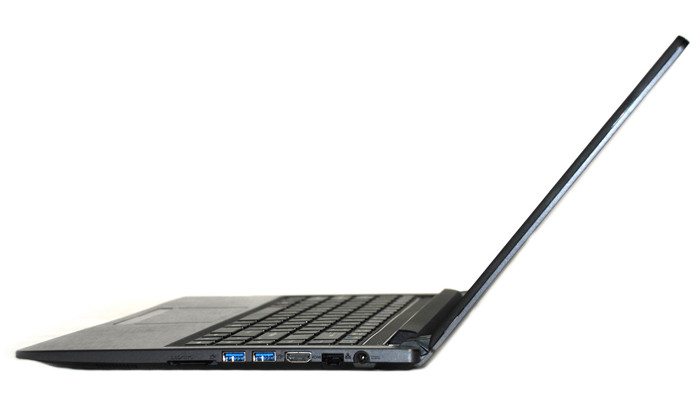 In terms of specs, the Eurocom Armadillo Ultrabook can take up to 16 GB of DDR3 RAM ( 2 x 8 GB modules) boasting a frequency of 1600 MHz, having an Intel low-powered i7-4500U clocked at 1.8 GHz (with up to 3.0 GHz in turbo mode) and Intel HD Graphics 4400. There is also a 6-in-1 card reader present on the side, granting easy access to download your data, photos or videos off your memory card.
The base model for the notebook starts at a price of £624, however you can also choose to further upgrade the Ultrabook to a whooping £1748 notebook. More information about the notebook and customization can be found here.
Thank you TechPowerUp for providing us with this information
Image courtesy of TechPowerUp