14-Year-Old Fortnite Cheater Defended in Court by Mother
---
---
---
Ashley Allen / 4 years ago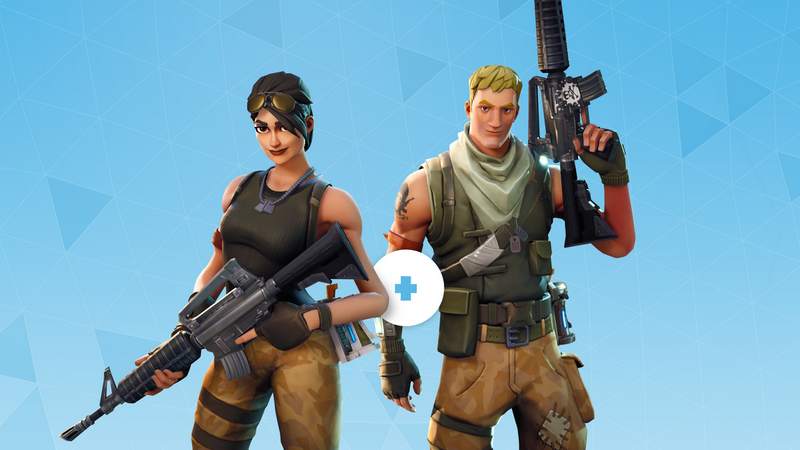 Last month, we reported that Epic Games is taking drastic action to crack down on Fortnite cheaters. In fact, the developer went so far as launching lawsuits against cheaters for breach of end user licence agreement (EULA) and copyright infringement for modding the game. As it turns out, one of those cheaters is 14-year-old Caleb Rogers; indeed, he appeared in a North Carolina court earlier this month. However, rather than being defended by a lawyer, his mother acted as his representative. In fact, Lauren Rogers makes compelling arguments against the excessive lawsuit.
Epic has banned Rogers from Fortnite fourteen times. If found guilty, he could be liable for damages of up to $150,000.
Defended in Court by Mother
Mrs. Rogers argues that Fortnite's EULA – half the basis of Epic's case – is not legally binding, and thus her son is not guilty of breaching any formal agreement. Furthermore, she asserts that Epic is yet to prove that Rogers modded the game, and so failed to prove copyright infringement. Finally, Mrs. Rogers reveals that she did not give her son permission to play Fortnite. The relevance of this goes back to the EULA: as a minor, Rogers – as per the EULA – requires parental/legal guardian permission to play.
The Mother's Argument Detailed
In a letter to the Eastern District of North Carolina Court (via TorrentFreak), Mrs. Rogers makes the following points:
"This company is in the process of attempting to sue a 14-year-old child.

Epic Games has no capability of proving any form of modification. Caleb obtained existing cheats from a website with public view, not affiliated with Epic Games, INC, and used those cheats during a game with live stream via VouTube. I may add a multitude of other individuals have and currently are doing this as this letter is being typed.

However, Epic Games INC failed to legally bind underage users with their EULA agreement, which is the contract between the licensor and purchaser, establishing the purchasers to use the software. This being said, the game itself was in-fact free. No purchase of said game occurred.

Please note parental consent was not issued to Caleb Rogers to play this free game produced by Epic Games, INC. Touching on the subject of the game being free, Epic Games INC is claiming profit loss, their attorneys would need to provide a Profit and Loss statement to prove Caleb Rogers live streaming playing their game caused mass profit loss. This is feasibly impossible. It is my belief that due to their lack of ability to curve cheat codes and others from modifying their game, they are using a 14-year-old child as a scape goat to make an example of him. The company is in the process of suing a multitude of players for this game Fortnite. Instead of Epic Games INC suing the websites providing the cheat codes, they are going after the individuals using these codes."
Mrs. Rogers argues that, on this basis, the judge should throw the case out. Epic is yet to respond to Mrs' Rogers' letter. The case continues.