15 Year Old Cashes in $100,000 Thanks to Bitcoin and Launched a Startup
---
---
---
Chris Smith / 7 years ago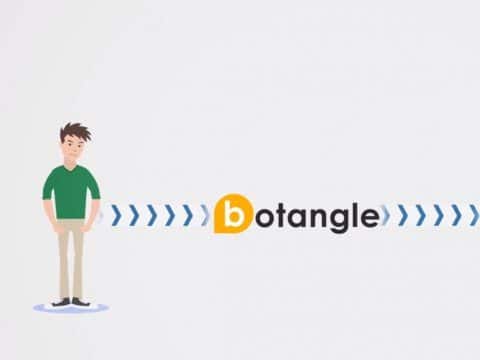 Erik Finman is the 15 year old founder of Botangle, an online education program designed to link students with instructors across the globe. He's said to be following in similar footsteps to his mentor, Alexis Ohanian, who started the ever-growing online platform Reddit at the young age of 22.
After being inspired by Ohanians book "Without Their Permission: How the 21st Century Will Be Made, Not Managed", Finman cashed in a $1,000 check from his Grandma and invested it in the online currency, Bitcoin.
A pretty daring move for someone at only 15 years of age you could say. Ohanian agreed in an interview with CBS News:
"I'm shocked by Erik's success at this age, compared to where I was"
However, Finman went in with full confidence:
"I just thought it was an amazing tool, and it was going to be really big," Finman said. "I hit the jackpot." CBS News
As the title explains, his jackpot reached a total of $100,000. But why stop there? Finman was frustrated by being stuck in school in Idaho, where he was experiencing a lack of interesting subjects to quench his learning thirst – his solution being Botangle.
Botangle gives registered members a place to keep in contact with instructors and learn about almost any subject they wish, ranging from languages to science.
After Botangle's launch in May, there are now more than 1,700 registered users and employs 20 people full-time.
Finman commented:
"You can choose to register as a student and learn something, or become an instructor and teach something. I wanted it so that any person like me, who doesn't have the same opportunities as someone living in a really nice school district, can go on my site and learn anything they want." CBS News
Image courtesy of Business Insider