This 1980s Inspired Arcade Racing Game Hits Kickstarter
---
---
---
Cernescu Andrei / 8 years ago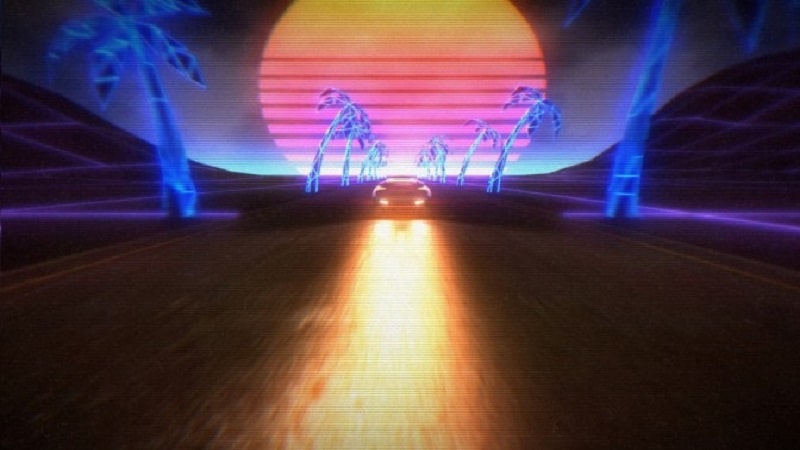 Set in a futuristic version of the year 2000 (if that makes any sense), Power Drive 2000 is a sci-fi inspired arcade racer that will put you behind the wheel of a technologically advanced space-age talking sports car. The car was dubbed Avenger 2000, and it was equipped with an integrated artificial intelligence called C.A.T. During the game, the AI provides the driver with various suggestions and encouragement, and she is even programmed to make "sassy" comments at times; that's definitely my kind of car!
With multiple game modes and plenty of eye-catching racing environments, this title could definitely gain some traction as long as its developers get enough money to finish it off properly. Apart from its graphics and appropriate Synthwave soundtrack, the game also impresses with an "easy to learn, difficult to master" gameplay, which is based on two primary mechanics called drifting and boosting. As the player drifts around corners successfully, he gains Turbo charges, which he can then spend off for a boost in speed.
Power Drive 2000 is being developed by Megacom Games, and its kickstarter campaign hopes to gather $45,000 CAD in 10 days. At the time of writing, the campaign received just $15,513 CAD, which is not exactly hopeful.
What do you think about Power Drive 2000?
Thank you Dsogaming for providing us with this information.