$2 Million Kickstarter Sees Return of Mystery Science Theater 3000
---
---
---
Ashley Allen / 7 years ago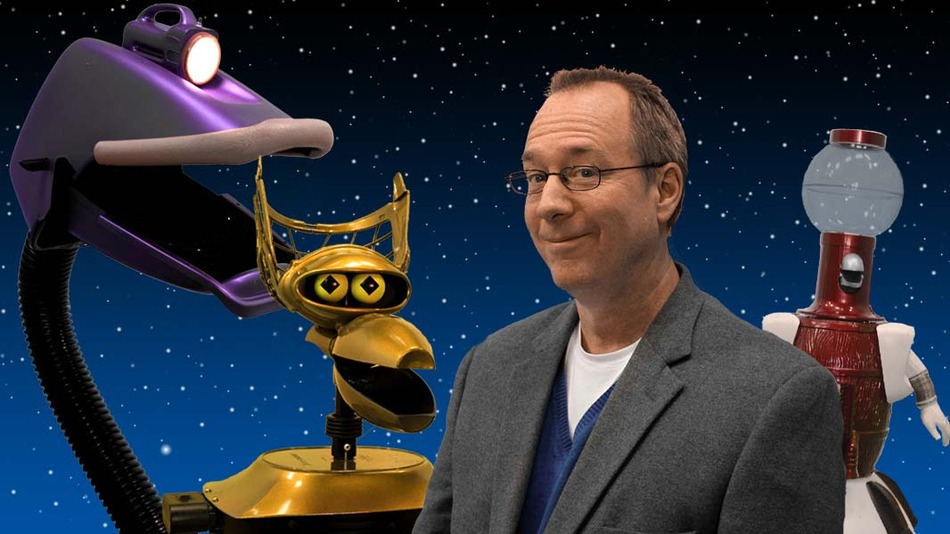 Last week, comedian and writer Joel Hodgson launched a Kickstarter to revive cult TV show Mystery Science Theater 3000. The show followed a janitor (played by Hodgson, who also created the show, for the first five seasons), accompanied by two robot companions, who is forced to watch bad movies until he goes insane. MST3K ran for eleven years, from 1988 until 1999. In just seven days, it surpassed its $2 million goal, courtesy of 20,509 eager backers, which will lead to at least three new episodes being produced next year.
https://www.kickstarter.com/projects/mst3k/bringbackmst3k
In an interview with Mashable, Hodgson reveals that his funding target and ambitions for the show are much bigger and that, given the 23 days remaining for the Kickstarter, there's still much work to be done.
"This is just the first goal," Hodgson said. "The real goal is to get to $5.5 million, but it shows what the fans are capable of doing in a few days." That $5.5 million will be enough to fund a season of twelve new episodes.
"Yeah, this is not a revival show," he added. "There's a little bit of a misunderstanding there — I think because there were only two hosts, [people think] there's this finite universe of MST3K. I'd always hoped it'd keep being refreshed, with new hosts and new people playing the robot. So that's kind of the idea — bringing in new people to be the hosts, people to do the new robot, a new Mad. But also, having said that, we're going to invite the original cast too to be there as a resource and to do cameos and also write. It's like Doctor Who."
Hodgson is still trying to determine the best delivery mechanism for the new season of MST3K, whether that's via traditional TV or online.  With backer delivery dates estimated between November 2016 and February 2017, we only have to wait around a year to find out.