20,000 Worldclass University Lectures Available for Free Once Again
---
---
---
Ron Perillo / 6 years ago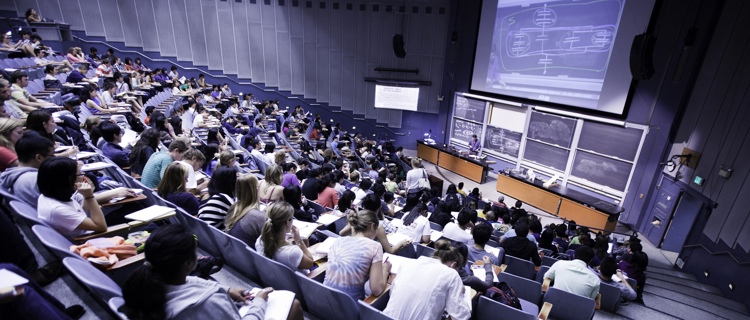 University of California at Berkeley originally placed over 40,000 hours of audio/video courses, events, lectures online for anyone to access completely for free but was unfortunately forced to be taken down a few days ago. A lawsuit filed by two students from a different university, however, claimed that since the lectures were not transcribed, it was discriminatory to those who are hearing impaired and is a violation of the Americans with Disabilities Act. The Department of Justice sided with the complainants and University of California at Berkeley was forced to take the contents offline.
Not all is lost however since all the deleted content are now once again available for free courtesy of LBRY (lbry.io). Since it is not hosted by the University, it is not subject to the same conditions as the originally provided lectures from University of California at Berkeley. lbry.io is simply mirroring the contents.
Is any of this legal? Since the lecture content provided falls under Creative Commons license that allows attributed, non-commercial redistribution, it is perfectly within legal boundaries. The price for this content has been set to free and all LBRY metadata attributes it to UC Berkeley.
The entire library is worth 4TB and will be available to the public next month when LBRY launches. For now, access is limited to those with command line access to LBRY. They can go to lbry://ucberkeley to see the full catalog. Those who wish to be notified when LBRY launches, can sign up at https://lbry.io/get