2013 Yahoo Security Breach Worse Than Previously Thought
---
---
---
Ron Perillo / 4 years ago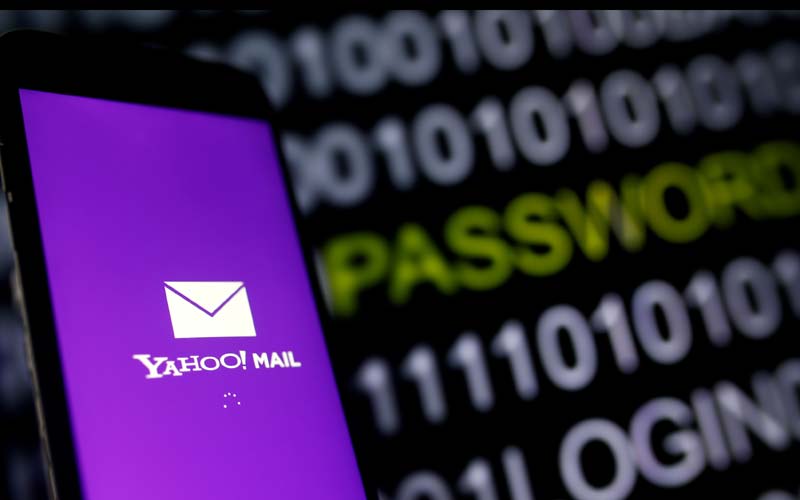 Web service provider Yahoo infamously had a massive security breach in 2013. Today they have sent out a notice  disclosing a higher number of accounts than previously thought. The original estimate puts the number at one billion user accounts. This includes not just e-mails but all users who have a Flickr account. This also affects those who have A Yahoo Fantasy Sports account. Now the company believes that their entire three billion-strong userbase was compromised. Which is more than two times the original estimate.
Yahoo Disclosure
The offending company is no more. Now they are part of a new company called Oath, following acquisition by Verizon. The original data breach disclosure took $350 million off the acquisition price, but this new revelation puts Verizon at an even more awkward position. They are not just taking a major blow in public confidence for taking on Yahoo in the first place, but this puts their future efforts through Oath on shaky ground.
Verizon reiterates that the user account information stolen does not include passwords in clear text, payment card data, or bank account information. The company also added that they are continuing to work closely with law enforcement, and the US Federal Communications commision.