2014's Hottest Hardware, Are You Ready For Some Epic Upgrades?
---
---
---
Peter Donnell / 9 years ago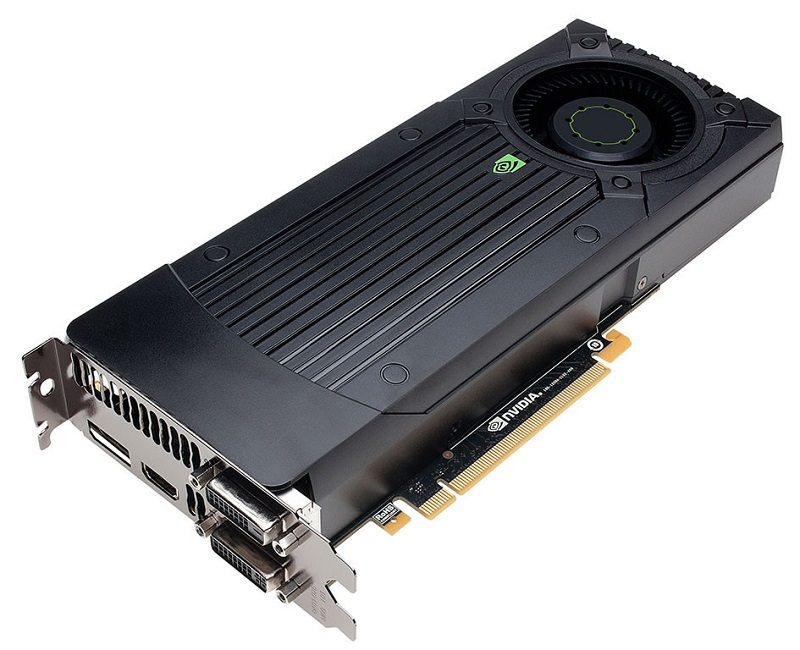 2014 is already proving to be a great year for tech lovers, and with the PC market currently offering a mixture of incredible value and high performance components, there has never been a better time to be a PC enthusiast. Yet for all the high-end hardware on the market that we have available to us today, we can't help but look forward at what is coming next. There's always something just around the corner that makes you want to delay your next upgrade, something bigger and better that promises to be a real game changer. Today we thought it would be great to take a quick look at some of the hottest things that could hit the market this year.
Improved Performance And Power Consumption From DDR4 Memory
---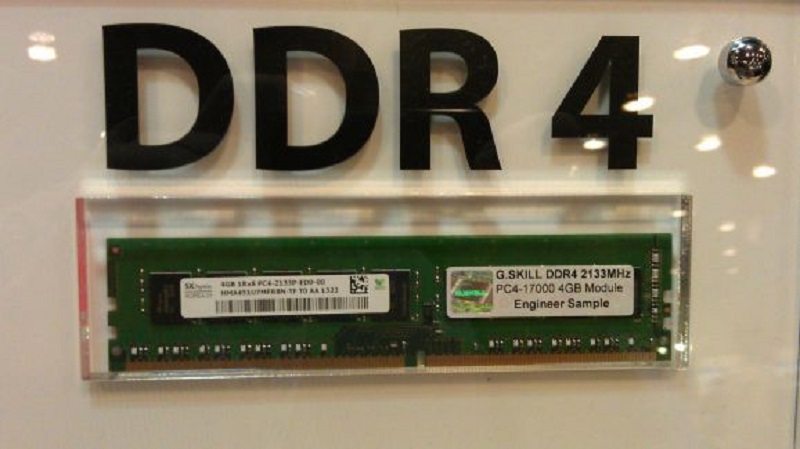 First up we have DDR4 memory, this one has been a long time coming and while it may not offer huge performance increases over current offerings, it's improved reliability and lower power usage is certainly a tempting option. With new hardware that supports DDR4 slowly working its way towards the consumer market it's nice to see that there may be some changes in the memory market later this year, and that'll hopefully pave the way to big performance increases further down the line.
Cheaper 4K Capable Monitors And Devices
---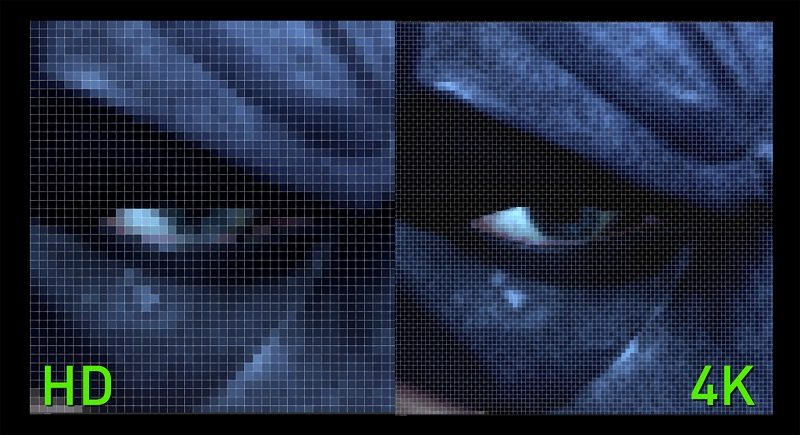 4K gaming is quite a popular topic these days, but 4K isn't just about gaming, it can be used for movies, content creation or the most popular thing in the internet world, porn doge memes. The only issue with 4K is that it's insanely expensive compared to its 1080p and 1440p counterparts. The screens are very expensive, and even recent price cuts to sub $1000 still leave it out of the reach of many. We expect this year will see not only the screens coming down in price, but to also be followed by price cuts in 4K capable graphics cards.
Faster And More Powerful Graphics Hardware
---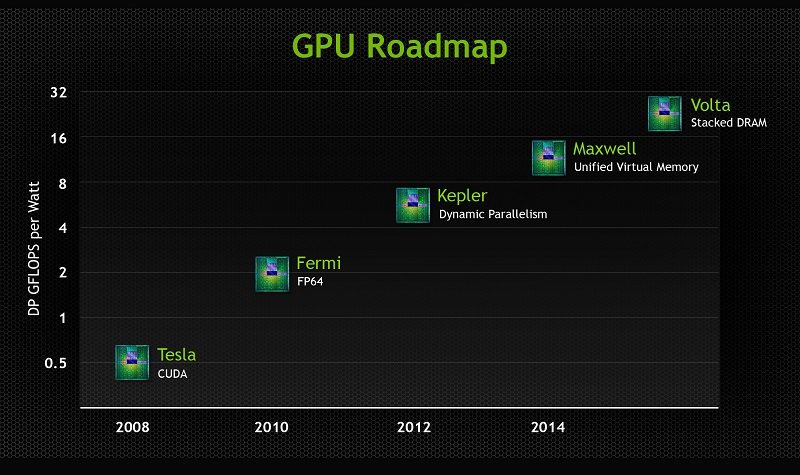 Speaking of new graphics cards, we love the current line up of graphics cards that are on the market. AMD are pushing some gorgeous hardware and Nvidia have some serious powerhouses of their own, but the grass is always greener on the other side and we would be crazy to not be excited about what is coming next from the red and green camps. With Maxwell and Volta from Nvidia and further developments from AMD with their GCN (Graphics Core Next) and APU (Accelerated Processing Unit) hardware, PC gaming is set for some big changes. Getting ultra-high graphics on 4K hardware is far from easy, so more powerful and more efficient hardware, as well as huge changes in memory management will help a lot.
High Performance Next-Generation CPU's
---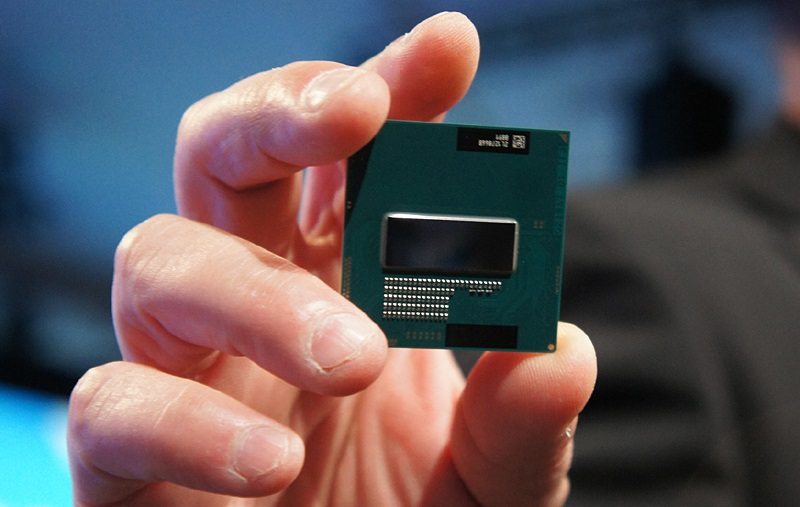 Going hand in hand with the new graphics cards and memory products we're looking forward to, we're even more excited about the next generation of CPU hardware from both Intel and AMD. With Broadwell and Skylake, as well as an even more advanced range of APU's on the horizon, we can expect support for DDR4, unified memory, faster data transfer speeds and advancements in power management and a whole lot more. Personally I'm looking forward to Skylake more than anything, but for now my Ivy Bridge will do me just fine. If AMD keep boosting the power in their APU's enough, we may also have a great solution for compact gaming rigs and SteamBox style builds.
Ultra-High Performance And Capacity SSD's
---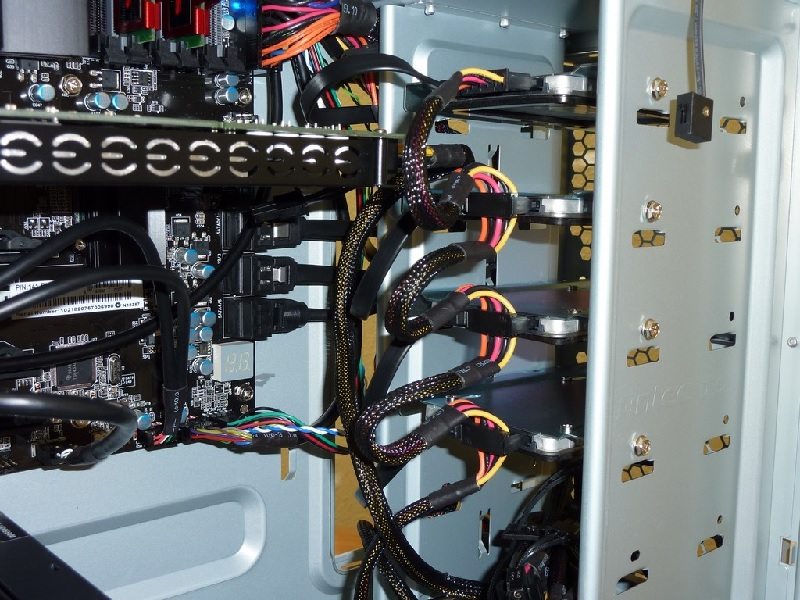 It's not often that I can get too excited about storage, SSD's are great for boosting system performance and they're endlessly more powerful than their mechanical counterparts. However, their performance seems to be hitting its limits and short of RAID configurations, there isn't much else that can be done. New memory controllers, as well as other advances should see some nice improvements later this year, but we're hoping there is another big change ahead that will see massive gains in terms of read and write times, not to mention power consumption and price reductions.
That about wraps it up for our most wanted tech and when combined you can see that we're hoping for a pretty broad improvement in performance across the whole spectrum of PC components and devices. With 4K working it's way to becoming common place and prices of UHD displays dropping we're going to need lightning fast, and large capacity storage devices to handle all the rendering, massive textures and more that come with it, just look at the 48GB needed to install Titanfall and you can see where we are heading! Then you'll need more powerful graphics cards to enjoy them to their full potential, and the added performance and power management of new CPU's and memory products certainly couldn't hurt either.
What tech are you looking forward to later this year? Will you be upgrading now, or are you planning on holding out for the next generation of hardware? Let us know in the comments section below.
Images courtesy of PCLAB, Anandtech, GeForce, HotHardware and Techradar.