2015, The Year Of The 1TB Optical Disc?
---
---
---
Chris Hadley / 10 years ago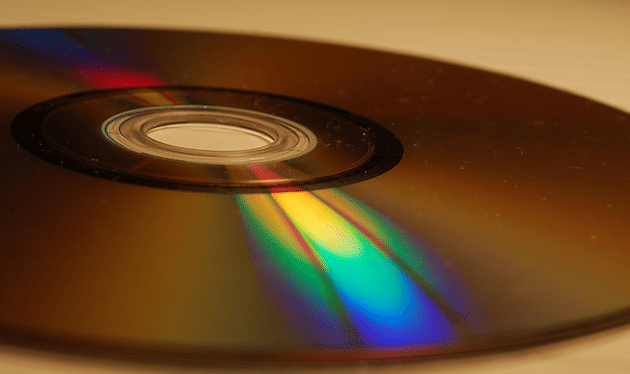 Over the last few years, optical storage has become a more distant feature of most peoples systems and typically the only time you would need an optical drive is to watch a film or probably install some software, other than that its dying. This is not to mean though that everyone has lost hope. FujiFilm in particular have not lost hope for the laser read medium.
Whilst we're busy concentrating on making new forms of storage medium and further developing flash storage, they have been busy working away in their labs to create a new method of recording data to an optical disc that could result in as much as 1TB of storage. By giving the disc a substantially larger number of layers, each with a capacity of 25GB – as much as a single layer Blu-Ray disk, the developers reckon they have the future in their hands.
Unfortunately at the moment, the method of recording – which requires the combination of a 'two-photon adsorption materia'l and a 'heat-mode recording' method – is currently irreversible, meaning that updating the data on the medium could prove to to be costly, but lets not jump to too much haste as the current optical standards all started out as a single write medium and they soon became re-writeable.
This new approach to optical media should make 15TB on a single disc possible, which is great, but considering how fast other forms of storage are moving on, is this a last ditch attempt to rejuvenate the optical disc or a failed attempt? Only time will tell.
Source: Fudzilla