2016 Audi R8 e-tron to Take on Tesla Model S
---
---
---
Ryan Simmons / 8 years ago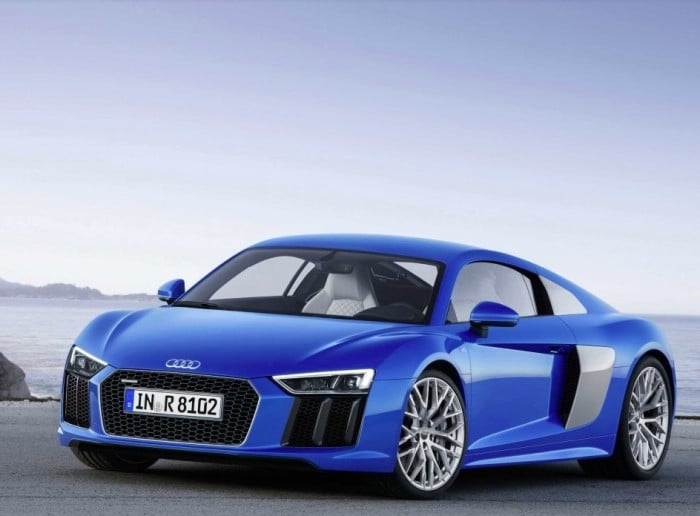 The next version of Audi's R8 will have a separate electric version labelled the 'e-tron'. The car, with its 92kWh t-shaped lithium-ion battery, has the potential to take on the performance of the Tesla Model S.
It can do 0-62 mph in just 3.9 seconds and has an incredible "artificially restricted" top speed of 155.3 mph. However, its most impressive spec is its battery performance. It does 280 miles on a single charge and can be charged fully in "significantly less than two-hours." That alone makes this machine incredibly interesting. Those specs are also pretty in line with the Model S too.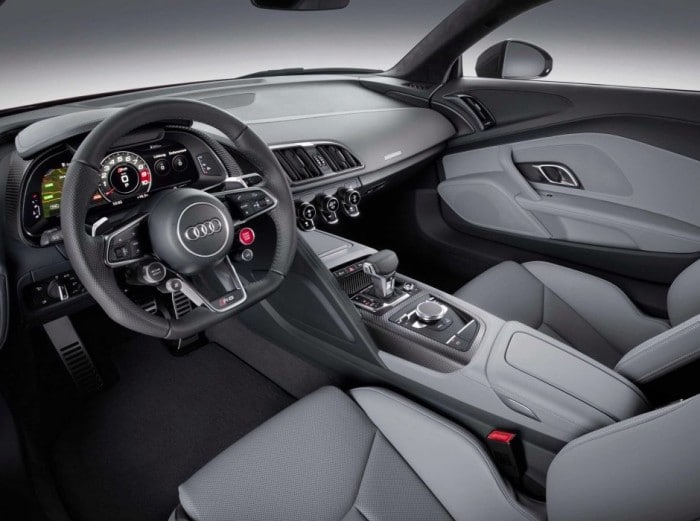 The difference here is of course the speed and the brand. It's significant that Audi has made its top of the line supercar an electric car. It will obviously draw comparisons with BMW's i8, however the major difference is that the i8 is only a hybrid, not a complete EV. So effectively, this marks the first time a major car manufacturer has made a supercar EV. It's a significant development, one surely to move others in the industry to look at doing the same.
Petrolheads shouldn't worry however – Audi has a V10 model of its new R8. It may be a few more years before the it's EV-only.
Source: BusinessInsider