Will 2016 Be the Year of Virtual Reality?
---
---
---
Ryan Croucher / 8 years ago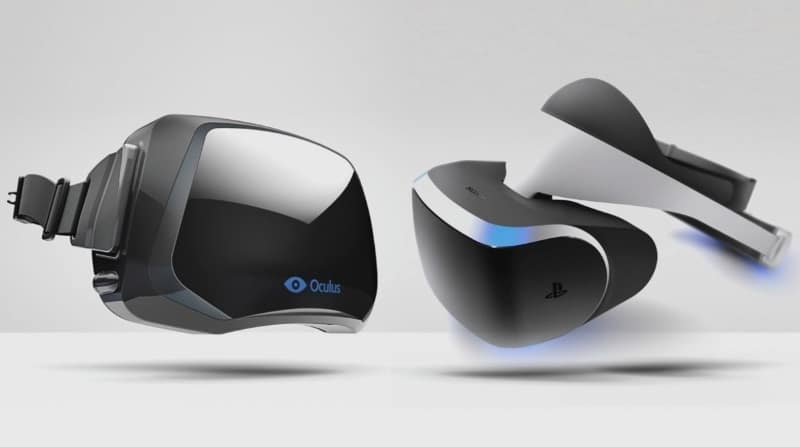 With quite a few announcements reaching us about VR hardware and software, 2016 is shaping up to be the year of virtual reality. Promises of retail units of headsets from Oculus, Sony, HTC and others, not to mention software from studios such as Ubisoft; your virtual reality dreams may be about to come true.
The Oculus Rift may have let the world know that virtual reality could be a mainstream technology, but nearly 3 years after its announcement and a change of ownership, the Rift is not the only runner in this VR race. Facebook owned Oculus say that their retail version will hit stores in Q1 of 2016, but will this be too late? The HTC Vive is said to be being released by the end of 2015 and that isn't the only VR offering that will be around next year.
Sony's Project Morpheus also has a slated release date of 2016 and will go up against the Rift with similar spec and predicted price point. The main thing separating the two headsets would be the aesthetics. I think that most of you will agree that Sony's offering will be the one taking home the beauty pageant ribbons, but as the saying goes; beauty is only skin deep.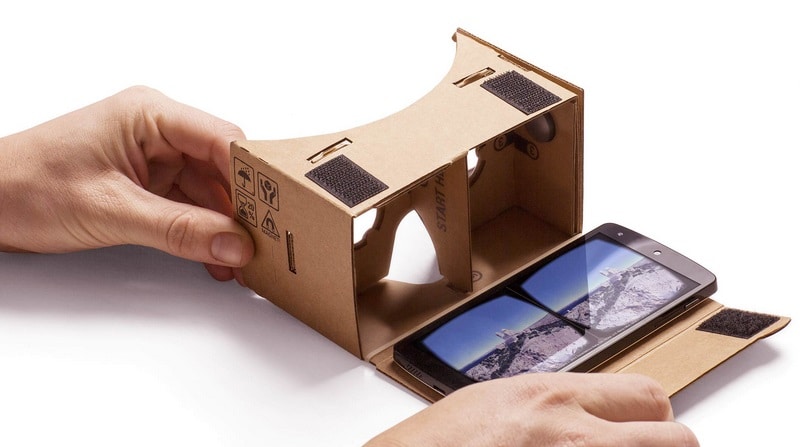 Other potential rivals in the VR marketplace include the Samsung Gear VR, which uses Oculus Rift technology, Microsoft HoloLens and probably everyone first steps in the virtual reality, the Google Cardboard.
But what is the use of all this new technology if there isn't anything that uses it? Apart from the slew of indie studios that adapt their creations to work with VR headsets, in an attempt to create a unique selling point for their otherwise empty games, there hasn't been many big studios willing to jump on the virtual bandwagon, at least until Ubisoft announced that they will release a number of titles in 2016.  Let's face it, who wouldn't want to induce vertigo with a virtual reality fuelled leap of faith?
So, with the gaming side of things taken care of by Ubisoft, not to mention the other big studios that will surely follow in their footsteps, there is still room in the entertainment schedule for more. This has been realised first by Discovery Channel, according to adweek.com they are already filming a number of shows in VR, including Mythbusters. Adam will be rejecting your reality and substituting it with his own for real now.