20TB HDDs? They're On Their Way, Thanks to HAMR Development
---
---
---
Henry Reeve / 8 years ago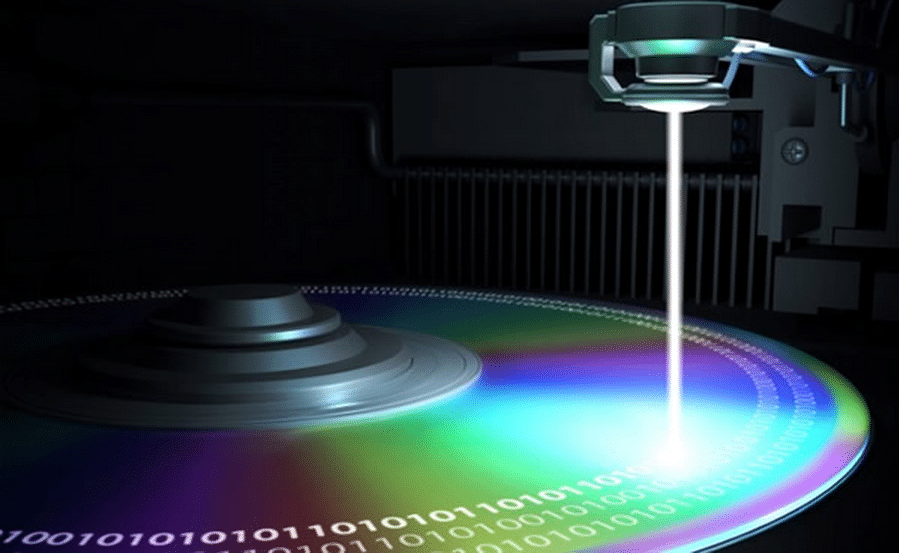 If you thought those 6TB and 8TB HDDs were big, just you wait until we start seeing double-digit HDDs hitting the market. Paul Alcorn, one of our friends over at TweakTown is reporting that we should see 20TB HDDs in the near future, thanks to HAMR-based HDDs.
HAMR, as he explains it, is "Heat-Assisted Magnetic Recording to increase density. HAMR uses a small laser to heat the surface of the platter to 800 degrees Fahrenheit before data is written. The laser is incredibly small and embedded into the drive's write head, and the small heated surface area cools back down in under a nanosecond."
It gets a little more complicated, but Alcorn says that the heat "magnetic properties of the disk for this nanosecond in time, and removes or reduces the superparamagnetic effect while data is written." This paves the way for massive gains in density, and HAMR-powered 20TB HDDs. We should see 20TB HDDs, and hopefully beyond, in 2016 or so.
Source: TweakTown.