20th Anniversary PS4 Announced
---
---
---
Ryan Simmons / 8 years ago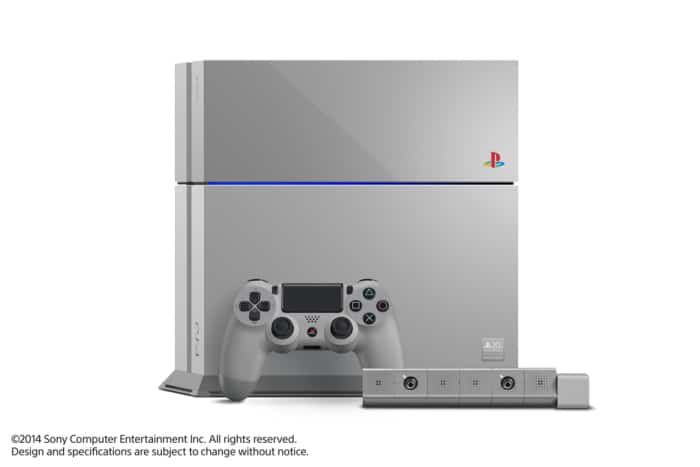 Today is a very special day in the history of video games. 20 years ago on December 3rd 1994, Sony released the original PlayStation in Japan. The console quickly became the most popular of its generation, beating industry veterans Nintendo and Sega. To mark that occasion, Sony has announced a very special PS4.
This 20th Anniversary PS4 comes in the familiar grey colour scheme of the original PlayStation and carries the classic multicoloured logo. It features special PlayStation button etching upon the console's exterior, as well as on the controller.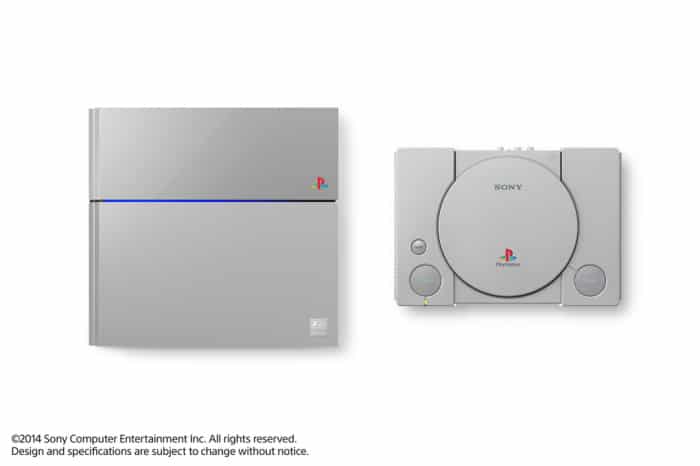 The consoles are limited, the most limited PlayStations ever according to Sony (what about the Net Yaroze?) and subsequently feature an aluminium plaque detailing the console's number out of the 12,300 made – alluding to the 12/03 launch date.
This console must be a dream for collectors and I'm sure it'll easily double its value in a very short period of time. Pre-orders start in the US and Canada on Saturday December 6th.
Source: The Verge