21:9 Resolution Support Removed From Overwatch
---
---
---
John Williamson / 7 years ago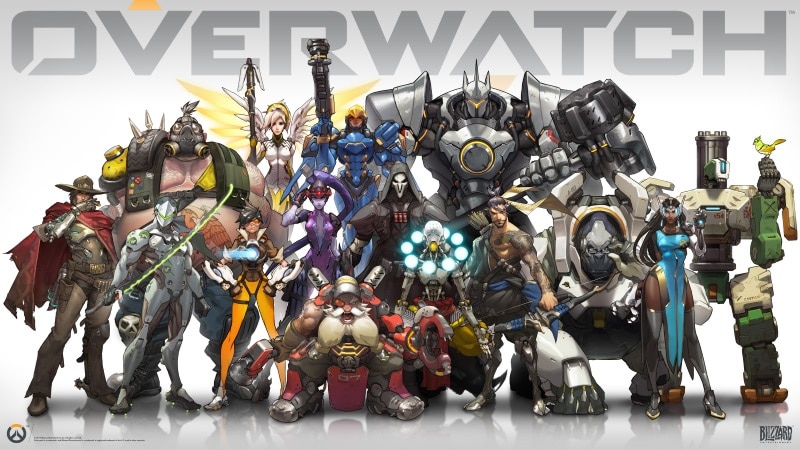 The 21:9 aspect ratio is a relatively new phenomenon which offers an excellent alternative to multi-monitor setups. This new format means you can enjoy a stunning field-of-view without bezels and reduced cabling. Even though the focus remains on 4K gaming, I personally see greater potential from 21:9 panels. The wide viewpoint provides a more immersive experience and it's not a huge drain on performance compared to 4K. Curved monitors are another great invention which heightens the user-experience on larger 21:9 panels sporting a 3440×1440 resolution. Even though the higher-end models are very expensive, 2560×1080 displays can be picked up cheaper than you might expect.
Arguably, the wider aspect ratio gives players an unfair advantage because of the larger screen real estate. This hasn't been a problem in competitive games thus far and seems to be a nonissue. Surely, the user in question still needs to demonstrate impressive skills to defeat other players. Despite this, Blizzard has made a very poor decision and decided to remove 21:9 monitor support in Overwatch's latest patch.  The company said:
"Many of you have inquired about the lack of certain aspect ratios being supported in Overwatch. The developers have provided the reasoning behind their decision on what to support in the game below.
'By keeping the aspect ratio fairly limited we were able to allow the artists (primarily UI and animators of first person geometry, but also environment artists) to focus on creating the best experience for the vast majority of the player base. Beyond just framing preferences, currently there is also a lot of stuff that happens just off the edge of the screen which was not intended to be visible.
Taking all of these into account, we decided to limit our aspect ratio to provide a better overall experience that represents the quality bar we would like for the game. However, we are continuing to examine the implications of loosening this limit for a future patch."
This is a really strange decision and limiting functionality just because someone owns a particular piece of PC hardware doesn't seem inclusive. Hopefully, they will revert this decision and allow more people to enjoy the game in a future patch.