24-Hour Bitcoin ATM Installed in Utah
---
---
---
Ashley Allen / 8 years ago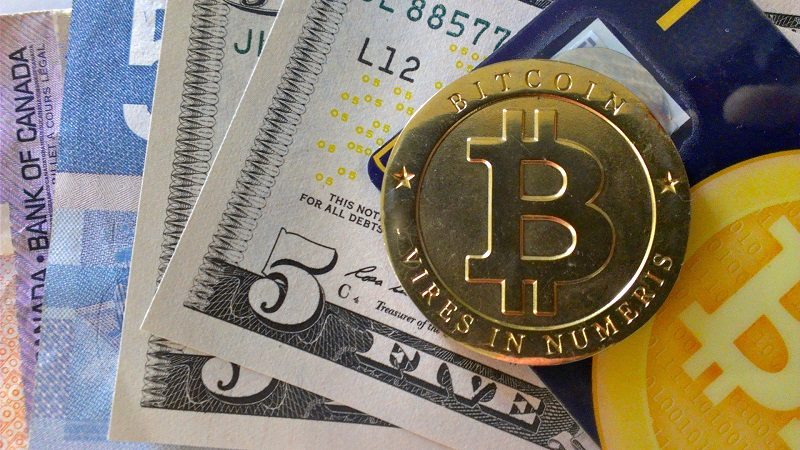 Online retailer overstock.com has installed a 24-hour Bitcom ATM at its headquarters in Cottonwood Heights, Utah. Being a virtual currency, actual Bitcoins will not be withdrawable from the machine, but users will be able to convert currency from Bitcoins to US Dollars, and vice-versa.
The ATM, manufactured by CoinOutlet Inc., has bank-grade security and only one of four such machines operating within the US.
Patrick M. Byrne, CEO of overstock.com, said, "Moving cryptocurrencies out of the realm of geeks and into the realm of the rest of us requires making changes at all levels of the financial ecosystem. An important part of this effort is making it easier for people to convert their digital money to cash, and vice versa."
The company started accepting Bitcoin as legitimate tender a year ago, and has since made $3 million in sales from the currency. Employees of overstock.com even have the option to be paid in Bitcoin since the installation of the ATM.
Source: KUTV