25-Year-Old Commodore 65 Computer Sells for $23,000 on eBay
---
---
---
Ashley Allen / 8 years ago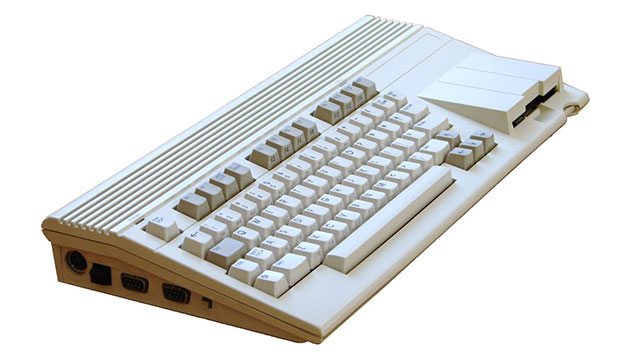 No, that headline is not a typo: though anyone alive during the Eighties will be familiar with popular home computer the Commodore 64, its lesser-known younger cousin the Commodore 65 was released in 1990 as a bridge between the 8-bit C64 and Commodore's 16-bit machine, the Amiga.
Though the C65 (or Commodore 64DX, as it was also known) was also 8-bit, and backwards-compatible with the C64, it offered similar functionality to the more advanced Amiga, with upgradeable RAM and a 3.5-inch integrated floppy disk drive.
Only between 50 and 200 C65s still exist – the project was cancelled not long after it went into production – so when this particular model popped up on eBay, there was a fervent rush of bids, finally culminating in a $23,000 sale.
Source: Gizmodo