250 Million Facebook Users Play Games Each Month
---
---
---
Ryan Martin / 10 years ago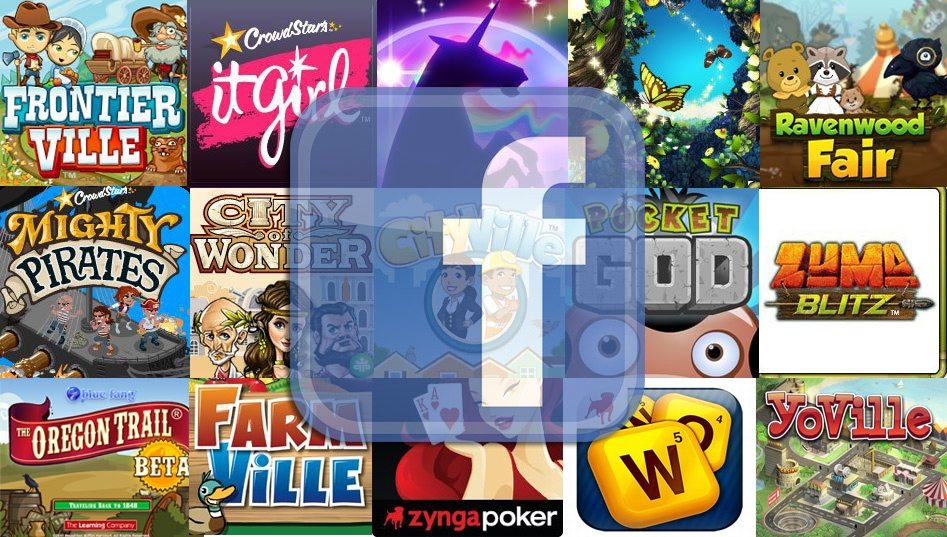 250 Million Facebook Users
You would of thought that Facebook games irritated everyone, right? I mean what could be worse than a bombardment of annoying requests from friends for crappy games like Farmville? If you do get as far as to playing them then the rubbish graphics, boring and monotonous gameplay, attempts at getting you to spend your REAL money on virtual things and the annoying tendency for them to hijack your account and post statuses really just makes them perhaps one of the most annoying things on Facebook.
Yet all that said, the very fact you are bombarded with requests from friends would actually suggest a lot of your friends play them. In fact the latest figures show 250 million Facebook users play these types of games each month. This equates to roughly 20% of Facebook's users playing games of some variety. You may be thinking, okay that is quite a lot but why is it important? Well these 250 million Facebook users generated $2 billion last year in revenue. Game developers are rapidly starting to take notice with Facebook integration becoming the standard for Android and iOS games. 55% of the top 400 iOS games have Facebook integration.
So Facebook games appear to be the way of the future and more casual gaming is going to follow this particular model. But what are your thoughts on Facebook games and gaming? Annoying? Fun? Let us know what you think.