$250m lawsuit – Woman Claims Disneys Frozen Copies Autobiography
---
---
---
Chris Smith / 8 years ago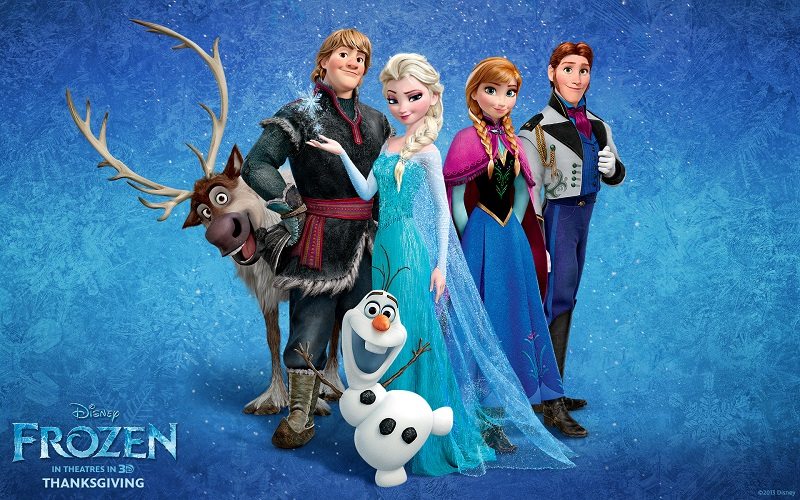 We've been seeing 'free money' lawsuits more frequently occurring around the globe in this day and age – with us writing a report recently on the little known fact that Red Bull does not, in fact, enable you to sprout literal wings. In a recent turn of events, Isabella Tanikumi, an outraged Latin American author, has come forth claiming that Disney's Frozen plagiarizes her Autobiography which was published in 2010 and titled 'Yearnings of the Heart'.
Now we're not all entirely sure if magic exists, but unless Tanikumi is some sort of a magical ice witch/goddess, this is something that greatly interests us. Her self-published Autobiography allegedly covers her upbringing in the Peruvian Andes, minus any mention of a prince charming, talking snowmen or random bursts out into musical song. Tanikumi claims that the movie has stolen characters, general feeling and story from her book – requesting a jury trial to be held. In total there are 18 examples listed where she believes that Frozen has stolen her work, including character naming and as touched on by The Independent: "the animated film's central sisterly relationship".
Clutching at straws? Possibly. But if she's successful she'll be laughing her way to the bank and we will not. Unfortunately, we haven't read the book, so commenting any further would be out of our depth – but we will be sure to continue to follow the story if it develops further.
We have not been told of any set hearing date as of yet, but given the seemingly small possibility of a positive verdict the court may just ask her to 'let it go'.
Image courtesy of Nerdist