256GB Blu-Ray Disc Created By Pioneer, 512GB In Development
---
---
---
Peter Donnell / 9 years ago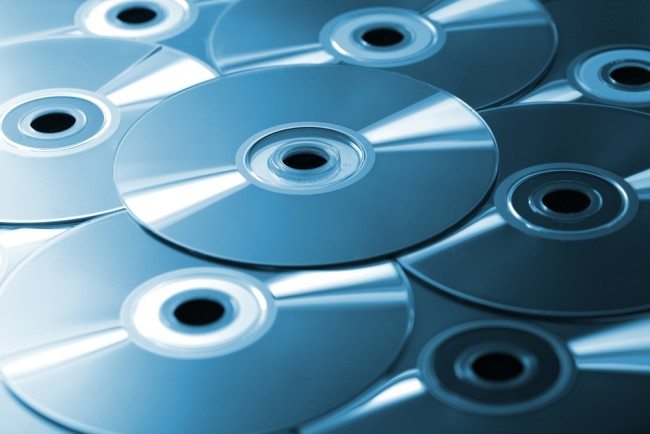 Pioneer have been hard at work developing a new media based on the current Blu-ray standard. This new format is still effectively a Blu-ray, but has a staggering 256GB of unformatted capacity at its disposal. This is achieved by staggering eight layers, doubt the number of layers used in the Blu-ray XL format, which can only support 100GB at maximum capacity.
256GB is very impressive for the Blu-ray standard, but Pioneer say they've already made progress towards a 512GB edition. Both of these new formats, if they make it to market, would prove incredibly useful as backup discs, giving us a quick way to mirror devices such as SSD hard drives for a cheap and removable backup. They also have big implications for 4K video, given that currently the Blu-ray format doesn't have the capacity to hold 4K video formats, at least not at the length of a feature film.
Sony and Panasonic have created 300GB discs of their own, but they required new hardware that wasn't in keeping with the Blu-ray format. Pioneer's disc will still require new drives, but because it sticks with the existing standard for Blu-ray, it will be much cheaper for optical drive makers to adopt, which would then be reflected in a more reasonable retail price.
Thank you TechPowerUp for providing us with this information.
Image courtesy of TechPowerUp.