27 Year Old Arrested Over Illegal Streaming Sites
---
---
---
Peter Donnell / 8 years ago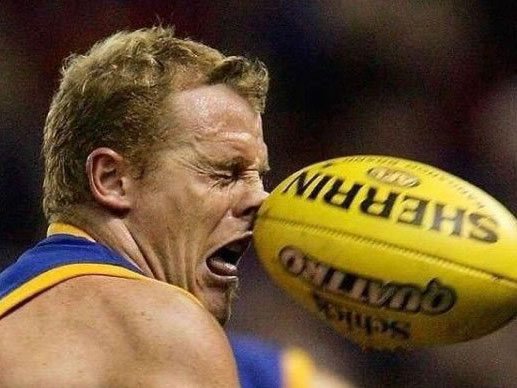 A 27 year old man from Manchester has been arrested by the Police Intellectual Property Crime Unit (PIPCU) on suspicion of running multiple illegal websites that stream premium sports. The series of sites is said to have allowed unlawful free access to pay TV services such as SkySports in an operation so big that its "freebies" add up to more than £10 million in lost subscription fees.
Detectives on the scene said they discovered an "industrial size streaming operation". There were 12 servers streaming multiple sporting events from around the globe. Naturally all of the equipment was confiscated by the police and the suspect taking into custody for questioning. Given the scale of the operation and the fact that he was caught sitting there with it all streaming around him, I'd say this guy is pretty screwed on many counts of piracy.
"Not only is there a significant loss to industry with this particular operation but it is also unfair that millions of people work hard to be able to afford to pay for their subscription-only TV services when others cheat the system," said DCI Danny Medlycott, the newly appointed Head of PIPCU.
Since the PIPCU unit launched in September last year it has been targeting online services such as this, only last month  it arrested a 20 year old on suspicion of running a proxy server and we expect we'll be hearing from this team in the near future as they continue clamping down on illegal online activities.
Thank you Wired for providing us with this information.
Image courtesy of Weirdhut.