292 Domain Names Seized Over Counterfeit Goods
---
---
---
Ryan Simmons / 8 years ago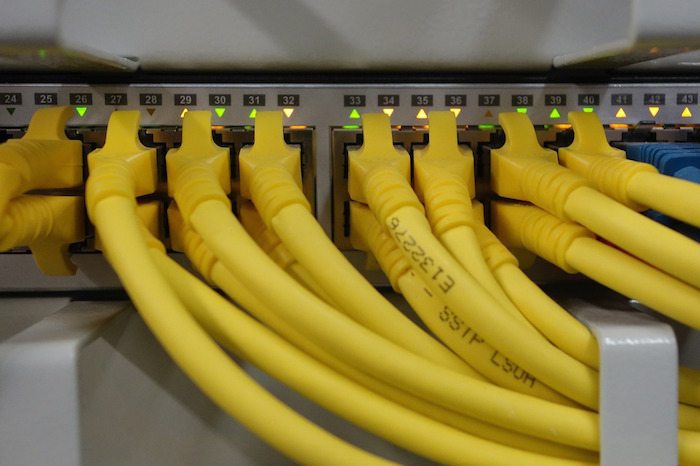 Europol and US authorities have seized 292 domains linked to selling counterfeit goods. Those domains no longer link to the sites in question and now display a page educating visitors about counterfeit goods. The operation, for which no arrests have yet been made, was done in an attempt to avoid consumers inadvertently purchasing fake and sometimes dangerous rip offs of famous brands in the run up to Christmas. The sites behind the domains are still up and running, but it's believed the seizure of the domains will serious hamper traffic to them.
"The infringements of intellectual property rights is a growing problem in our economies and for millions of producers and consumers.  Europol is committed to crack down on the criminal networks responsible." – Rob Wainwright, director of Europol.
1,829 domains have been seized as part of the "In our Sites" operation which has been running since 2012.
Source: BBC News