2K Games Launches '2K Foundations' Charitable Program
---
---
---
Ron Perillo / 4 years ago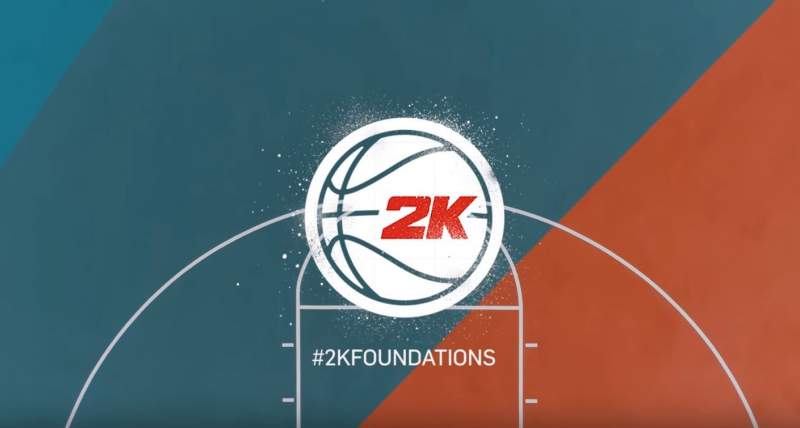 2K Games Giving Back to the Fans
2K Games, publisher of NBA 2K19 is launching their new 2K Foundations program. The goal of this new charitable program is to rejuvenate rejuvenate basketball courts in 12 US cities. This includes Cincinnati, Baltimore, Los Angeles, Chicago and Cleveland within its first year of operation.
"2K Foundations is inspired by the basketball community and passionate NBA 2K fans who have been enthusiastic about their love for the game over the last two decades," said Jason Argent, Senior Vice President of Basketball Operations for NBA 2K. "Basketball has been so good to us, and we want to pay it forward to the communities that need it most, by helping to enhance the lives of youth both on the court and in the classroom."
In each of the cities, 2K will also collaborate with locals and other institutions to bring each project to life. Project Backboard and local artist Adrian Gaither for instance are on-board for the Cincinnati project.
Is It All About Basketball?
The focus of the program is not just on improving basketball courts. Apparently, it also involves improving community learning centers as well. This in turn will enable STEM (science, technology, engineering and mathematics) education programming for inner-city youth.
Microsoft will partner with 2K and lend their support by outfitting Xbox One S gaming stations and other equipment in each of the locations as well.