2nd PlayStation 4 Firmware Update Will Bring Mp3 and DLNA Support
---
---
---
Peter Donnell / 9 years ago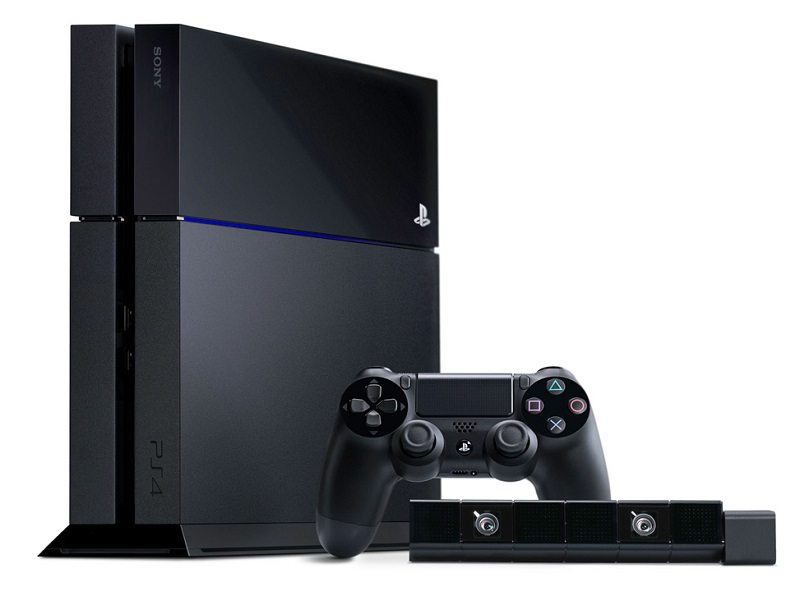 The PlayStation 3 is an awesome media centre, it supports DLNA media sharing over wi-fi and LAN, it can play 3D blu-rays, DVDs, CD and more. Unfortunately the same cannot be said about the PlayStation 4, or at least not yet.
Sony are putting all their focus on getting games up and running, getting the core of the OS just right and getting the hardware units into the hands of consumers first and foremost. Once that is done we can expect a new title update on release day that will get the hardware working nicely, reports are saying this update will be around 300MB. Shortly after this first update we can expect a second update and while Sony haven't detailed an exact date, they have told us what it will do.
Legacy headset support
Mp3 support for not only in-game but non gaming as well.
Suspend and resume play feature
There are many features that fans are crying out for on the PlayStation 4, YouTube uploading, external hard drive support are firm favourites at the moment, but Sony remain tight lipped on if and when they will be coming.
Many users may feel that Sony are selling us short by leaving these features out, or for no having them up and running already, but lets stop and think for a moment. Who here remembers just how many features the PlayStation 3 or even the Xbox 360 had at launch? Give it time people, there are features coming over the next few years that even Sony won't have thought of yet.
Thank you CouchJockeyz for providing us with this information.