$3.5 Million Investment Raised for Carmageddon: Reincarnation
---
---
---
Peter Donnell / 10 years ago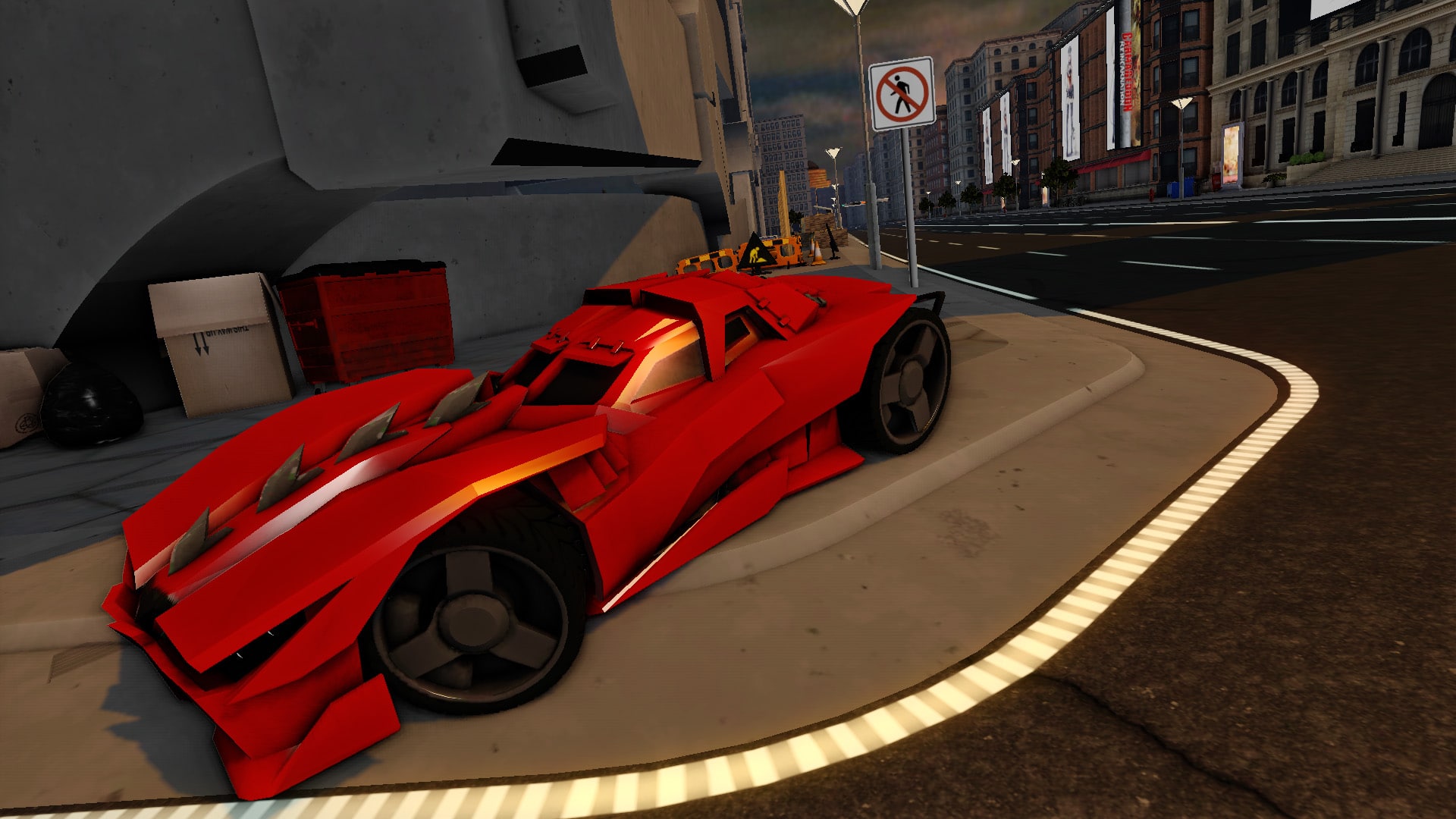 Stainless Games Ltd has announced that the company has successfully completed a $3.5 million funding round for the development of the next iteration of of their legendary Carmageddon series, with Carmageddon: Reincarnation for next-gen gaming platforms.
Les Edgar, shareholder of Stainless Games, founder of Bullfrog Productions and former VP of EA's European Studios has bridged the final part of the required funding for this development. This investment follows Stainless Games' successful KICKSTARTER funding campaign the studio ran during June 2012 that contributed to the development of the PC release of the game.
"We are delighted to have fully funded CARMAGEDDON: REINCARNATION without having to go outside of the collective of our own company, shareholders and fans. It allows us to maintain a true independence and creative control whilst not having to compromise quality or content by budgetary constraints. " said Patrick Buckland, CEO and co-founder of Stainless Games.

"For an independent, privately owned company to achieve this, is a testament to our strength and to the loyalty of our fans." he added.
Following the successful release of the iOS version of the original Carmageddon game on both iPhone and iPad late last year (and their pending Android app release of the title), Stainless Games has completed another major goal in its mission to resurrect this legendary IP and reintroduce it to a new generation of fans. The finance secured during the last weeks by Stainless Games management and board will aid the company in expanding the development and launch of the next gen instalment.
"I have always had a great belief in Stainless, and I really admire their continued success as one of the leading indie dev studios. The Carmageddon name is one we all want to see rise again, and I know that in the hands of its original creators, we're bound to get the best out of the brand." said Les Edgar. "I'm delighted to be on board and helping make the project happen."
The new title is set to re-engage the millions of players who enjoyed the previous versions for their excellent gameplay and irreverent humour; introduce a whole new generation of gamers to the legendary brand, and reinforce Stainless Games' position as a strong independent developer driving unprecedented engagement for its players across all games they develop on any platform. Stainless Games Ltd. is an approved next gen developer and the experience, merit, knowledge and development discipline combined with this investment is a great indicator of the quality to be expected when Carmageddon: Reincarnation is unleashed.
Stainless said "Let there be gibs!" And there were gibs.