300 Nvidia CMP 30HX Mining GPUs Seized in Smuggling Sting
---
---
---
Mike Sanders / 1 year ago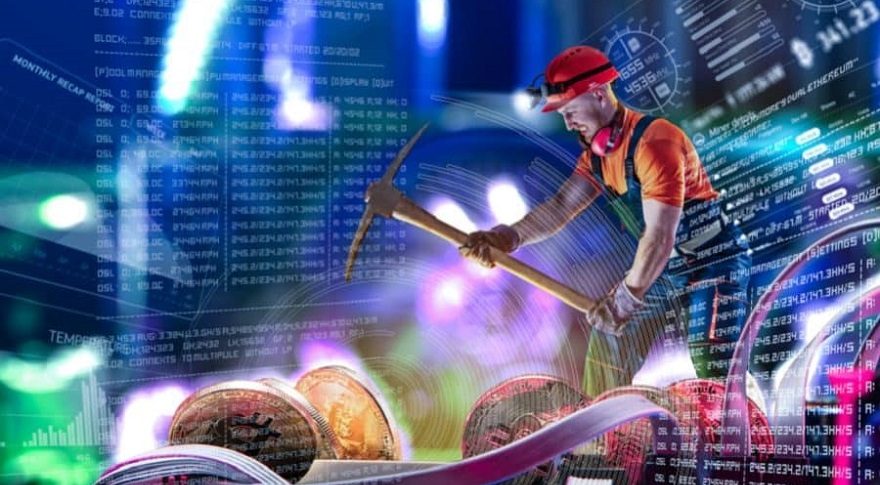 With the recent release of the Nvidia CMP 30HX mining-specific graphics cards, as you might expect, there are more than a few organizations around the world quite keen to get their hands on as many of these as possible. Following a report via Videocardz, however, Hong Kong authorities have reported that following a (sort of) sting operation, they have successfully prevented (or more accurately seized) 300 Nvidia CMP 30HX's that were intended for delivery into mainland China.
Nvidia CMP 30HX
With China having a notably low cost of power, it's understood that many industrial-scale mining operations are more than a little keen to set themselves up in the country. Something that the government is clearly not too happy about, given the extraordinary amount of energy such operations consume. Even more so, recent estimates suggest that 65% of worldwide crypto-power usage is from within the country.
With the government, therefore, keeping such a close eye on such operations, it's understood that these graphics cards were intended for delivery to one of the relatively quiet outlying districts (Mongolia for example). They were, however, detected and seized before they even managed to leave Hong Kong.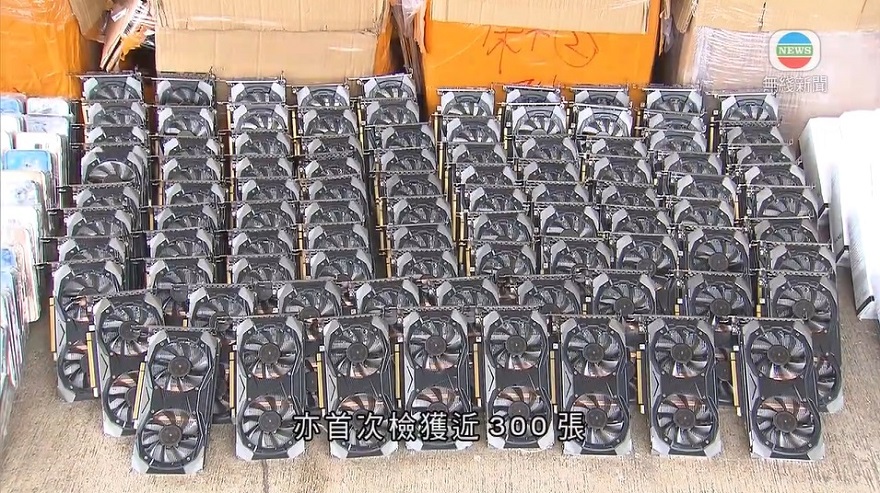 What Do We Think?
We should note that China isn't ostensibly anti-mining, and it's not exactly clear (at the time of writing) why this specific batch was seized. As above, though, the main theory is that these were intended for delivery to a region where mining is currently prohibited. – In terms of the international community, well, the images above certainly raise more than a few questions. One of which is how so many GPUs were made available to one individual source. Oh, and of course, what's going to happen to them now! – Call me crazy, but if these are not reallocated to a government-sponsored mining farm in the very near future, I'd be very surprised!
What do you think? – Let us know in the comments!