The Text Message Celebrates its 25th Birthday Today
---
---
---
Mike Sanders / 3 years ago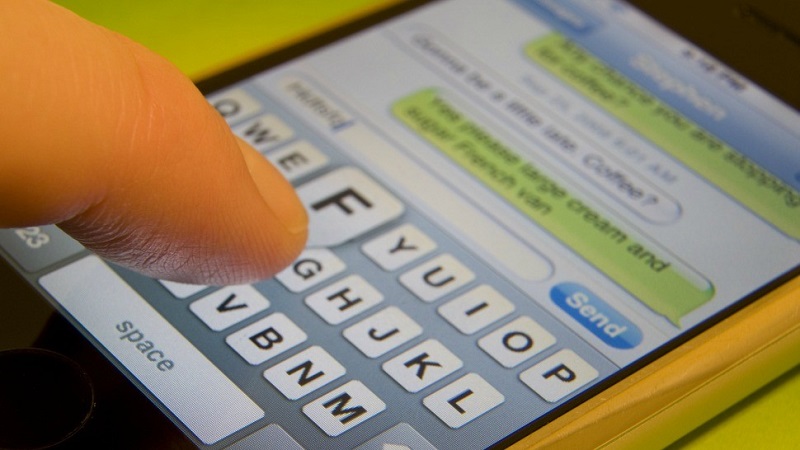 The text message is celebrating it's 25th Birthday today!
Text messaging. A convenient way to communicate. To pass on a message. And for the cowards amongst us, to break up a relationship.
In the UK alone, we send over 95 billion text messages a year, but the first was a lot more straightforward. 25 years ago today, the first ever text message was sent and it was just a simple 'merry Christmas'.
In a report via SkyNews, the original sender, Neil Papworth, had no idea just how much it would catch on, but did point out that it was in full with no abbreviations.
Originally being sent via a computer, it was a much simpler time when mobile phones were only capable of receiving texts, not sending.
Compared to the brand new iPhone X, we've certainly come a long way in that time.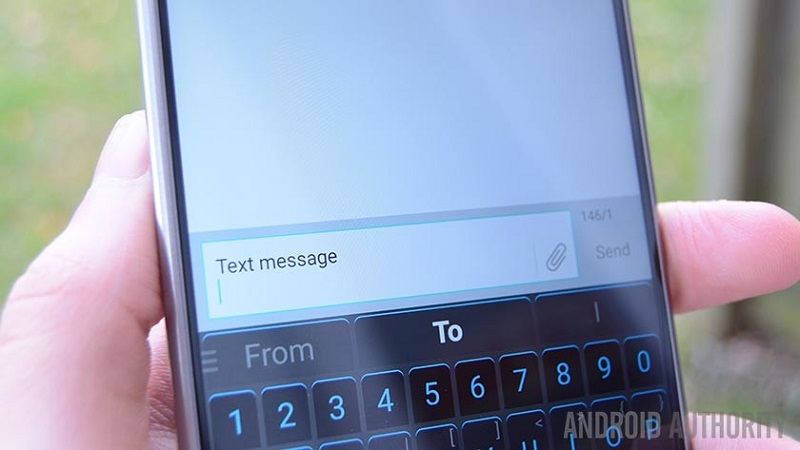 Happy Bday 2 txt msg 2day!
With its British origins, it will perhaps be surprising to some that America was very slow in adopting the SMS service. This was, however, largely due to the fact that US telecom providers charged through the nose for sending them.
Celebrating the birthday of text messaging Elizabeth Bruton, the head of technology and engineering at the Science Museum in London has said that SMS was: "an incredibly important development in the history of mobile telephones. For the very first time, we have mobile telephones that were more than just literal mobile telephones. Moving beyond voice communications to a new application of the mobile spectrum. To sending, literally, text messages. We can see that continuation through to today when we have hundreds of thousands of applications on our smartphone. So SMS can be considered the first step towards the modern smartphone."
While developments in the technology have let us all see our share of autocorrect horror stories, text messaging has been incredibly useful over the years and as such, we wish the humble SMS a happy birthday!
What do you think? Are you Amazed SMS is 25 years old? Have any auto-correct horror stories? – Let us know in the comments!