3D Printing For Just $250! Latest 3D Printing Crowdfunding Campaign Is Launched
---
---
---
Ryan Martin / 9 years ago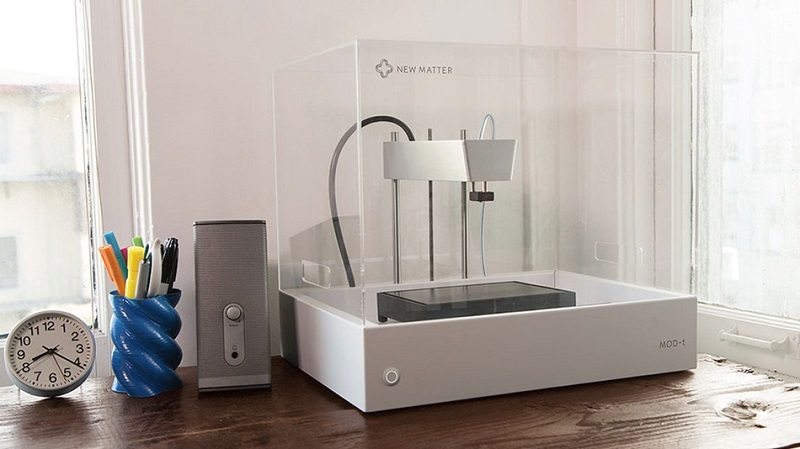 3D Printing has captured the public imagination so it probably isn't surprising when I tell you that a new $250 3D Printer reached its crowd funding target in less than 2 days. New Matter's MOD-t 3D printer reached its $375,000 target on Indiegogo in under 2 days as the printer packages were snapped up like hot cakes. The first 500 units went for $149, the next 1000 for $199 and now the price is starting at $249 with an unlimited number available for purchase. The concept is simple: a low cost end-to-end 3D printer with complementary software and a store full of 3D Printable designs from just $249.
"Our printer (the MOD-t) uses an ingenious 2-axis motion system that simultaneously moves and supports the build plate with very few components. Translation: It's breakthrough technology, it prints more consistently, and it makes the printer way cheaper." States the Indiegogo campaign page.
It won't just be a 3D Printer, the team at New Matter are also looking to build a community around their 3D Printer. A store where people can share and download designs specifically tailored for the MOD-t printer, in addition consumers can sell their own designs through the New Matter store and earn some money from doing so. The first units are expected to ship to consumers from early 2015 starting with the early backers first.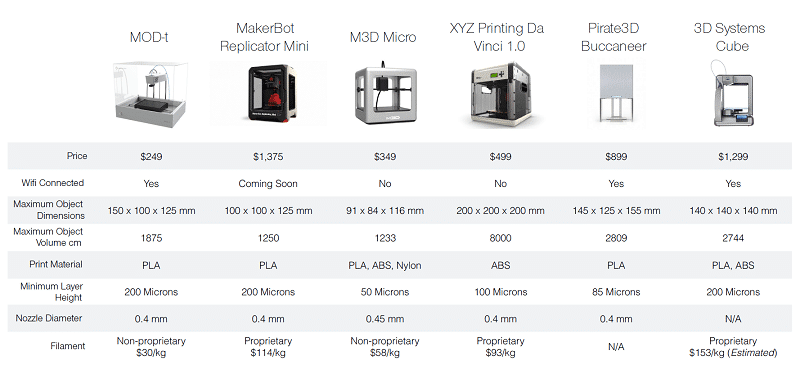 Source: Indiegogo
Images courtesy of New Matter