3DFX Claims They'll be 'New Graphics Cards' by Winter!
---
---
---
Mike Sanders / 2 years ago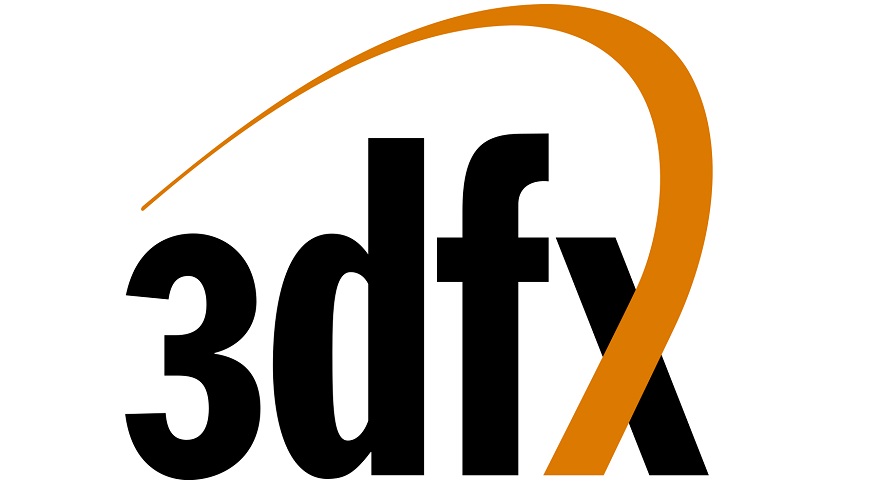 If you've been paying attention to the news over the last few days, then you'll undoubtedly be aware that a Twitter profile, claiming itself to be '3DFX Official', has started posting more than a few teasers suggesting that a potentially huge announcement, and more specifically a 'return', was on the way. – Now, before we go any further, let us make a point abundantly clear right from the get-go. We have not once considered this account to be even mildly legitimate.
Given the prominence of the name, and especially so in regards to being one of the biggest graphics card manufacturers of the '90s, however, we'll freely admit that we've been keeping an eye on this one. Albeit, with an eyebrow raised higher than Mr. Spock upon being told by Captain Kirk that he wasn't wearing a toupee.
Well, with a supposed major announcement set to be made from '3DFX' tomorrow, they have given us another slice of amusement today as they have made another update pretty much confirming that they are indeed making a return. For what they're claiming, however, if you were pressing 'X' to doubt before, then this will make your thumb drill a hole through the controller.
3DFX – New Graphics Cards, Smartphones, TV's, and More!
As part of their latest Twitter post, 3DFX has claimed that the company has been acquired by an investment group known as 'Jansen Products'. With them now being in the process of trademarking the name (more on this shortly), they have confirmed that, by Winter this year, they'll be releasing new graphics cards, smartphones, televisions, sound systems, and god knows what else!
Put simply, if you were not claiming BS before, then this should be the final nail in this admittedly rather comedic coffin. – The worst part, however, is that taking a look at Twitter, while some people are calling this out as the joke it so clearly is, some people seem to be suggesting that they're actually taking this seriously! – Albeit, maybe they're just playing into the troll.
Statement on the return of 3dfx. pic.twitter.com/KKsFmAxLAG

— 3dfx Interactive (@3dfxofficial) August 4, 2021
More Reasons Why This Isn't Legitimate
Similar to a previous article we've written on this subject, we've again conducted a little research and will break down, based on this new announcement, all the key and new reasons as to why this supposed comeback is total garbage:
We can not find any trace of a company known as 'Jansen Products' in California. In fact, we only found one, which is a web hosting/marketing firm based in Iowa.
Is it too much of a stretch to take 'Jansen' as a play on words to 'Jensen' (As in Nvidia CEO Jensen Huang)?
Graphics cards, and especially new ones, take years to develop. While we could've potentially accepted a re-issue of old Voodoo GPUs, getting something new and ready onto the market within just over 4 months is basically impossible and particularly under the current climate
I'm 99% convinced that the image posted on their Twitter channel announcing this 'news' was created in MS Paint. My main theory behind this is a pixelated edging around the text (a common downside of using Paint). It's an image even the most basic user could probably replicate and, if this was a comeback, I suspect they'd use something a little fancier to announce this news. It all just looks too crude and slapdash.
More of a theory, but wouldn't you actually go to the effort of having the trademark secured before announcing a comeback?
With this in mind, therefore, with a 'big announcement' set to be made tomorrow, what do we expect? Well, basically, one of three things. 1 – Some kind of 'haha I got you' post. 2 – A link to someone's social media channel who has used this 3DFX stuff to gain a little notoriety. 3 – An announcement video that leads into a 'rick roll'. With the joke seemingly gaining a little traction, however, who knows, perhaps the person/s behind this might allow it to drag on for a little longer.
What do you think? – Let us know in the comments!