Up to 4.5 million Americans Hit by Android Malware
---
---
---
Ryan Simmons / 8 years ago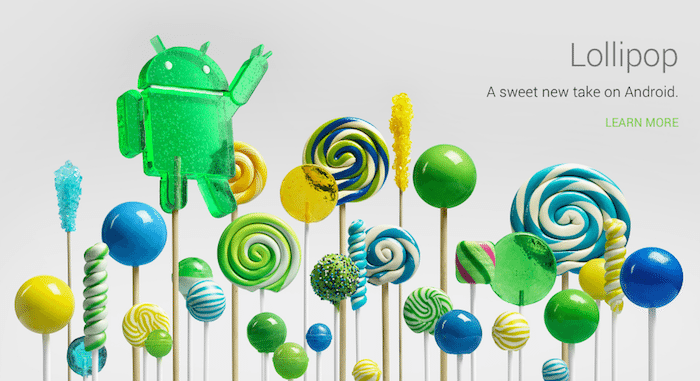 Android Malware
The New York Times has an interesting article concerning the spread of Android malware. They say that mobile security company, Lookout, has reported that Android malware has "hit between four million and 4.5 million Americans since January of 2013".
"Lookout first encountered the mobile malware, called NotCompatible, two years ago and has since seen increasingly sophisticated versions. Lookout said it believes, based on attempted infections of its user base of 50 million, that the total number of people who have encountered the malware in the United States exceeds four million."
They say that this sort of malware is in most cases delivered by a "drive-by download". Where the user visits a legitimate website that is carrying malicious code. The effects of the malware can reportedly range from sending spam email from a device's email account to hacking WordPress accounts.
Source: The New York Times