4.9 Million New Netflix Members in the First Quarter
---
---
---
Ryan Leiserowitz / 7 years ago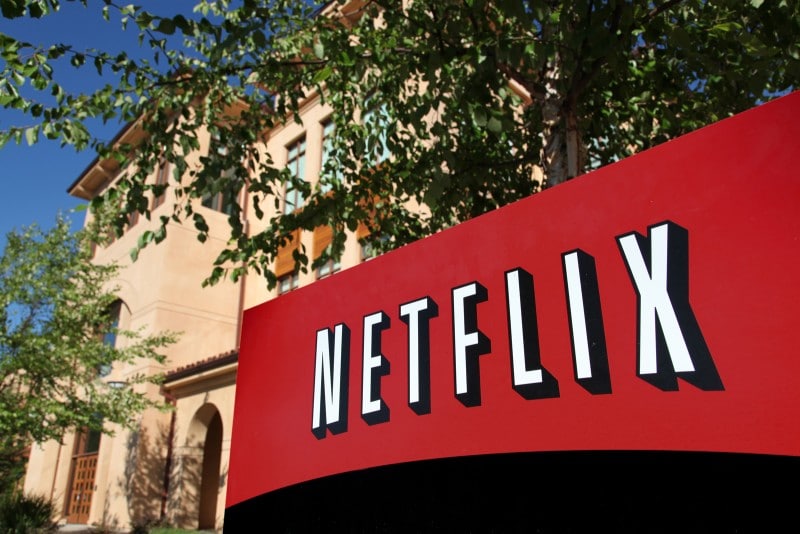 Netflix just reported its first quarter financial performance and shareholders sure have to be happy with the news that sent shares up more than 10%. The company reported that there were 2.3 million new domestic subscribers and 2.6 million non-domestic subscribers.
The company beat market expectations of $0.69 adjusted earnings per share on a revenue of $1.57 billion by having an adjusted earnings per share of $0.77, with GAAP profit per share of $0.38 on a revenue of $1.57 billion.
With streaming media becoming so prevalent, the huge gain in members is no surprise with more people finding the joys of on-demand entertainment. The fact that Netflix is producing some amazing high-quality original programming is probably responsible for some of the new subscribers, but really it is just icing on the cake. In case you forgot that Netflix still has a DVD and Blu-ray by mail option it is interesting to see that it only accounted for $85 million during the same time, showing the sheer dominance of streaming media. Netflix had negative cash flow in the same period due to its "growing original content investment" though they still have $3 billion in cash and equivalents. Worth noting is that the revenue is weaker thanks to the increasing power of the US dollar, reducing international revenue by $48 million using 2014 exchange rates.
Thank you Tech Crunch for providing us with this information