400 Employees Laid off as Startup Company Zirtual Disappeared over Night
---
---
---
Bohs Hansen / 8 years ago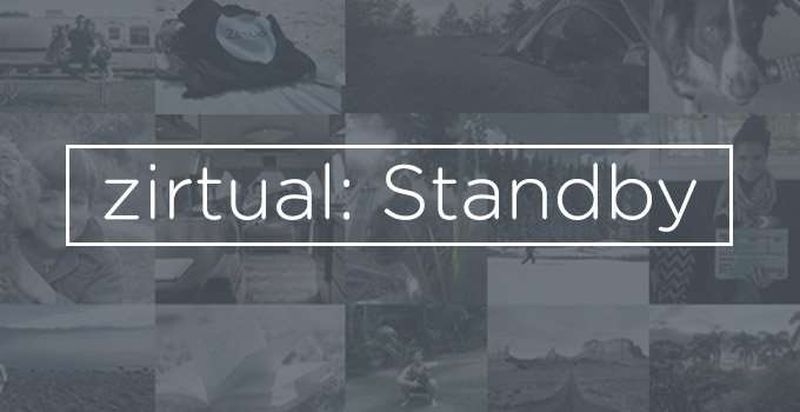 In a twist of irony, the company with a CEO that recently preached openness on company-restructuration towards their employees just closed the doors, shut down and fired their 400 employees overnight.
At 1:34 a.m PT, the virtual assistant company Zirtual sent an email to all of its employees saying that it had ceased operations effective immediately. The startup company had raised over $5.5 million, but they have now dissolved and the Twitter, Facebook and Google Plus pages have been deleted. A follow-up note to the companies clients later said that it was "pausing operations" to re-organize their current structure.
The news hit very hard on all the employees that all were expecting a paycheck next Friday, something that won't happen. They'll also have to find new jobs from one day to another without being prepared in any way, thinking their job was safe. Even 13 hours before it shut down, Zirtual was still accepting sign ups and their money, according to Aaron Weber who posted photos of his short-lived run with Zirtual on Twitter.
The shock was so big for the employees, because its CEO and co-founder, Maren Kate Donovan, had just written in Fortune three weeks ago, about the need for transparency during a company shift and preaching that employees need time to adjust: "Because what my employees don't know could ultimately hurt the entire business. The sooner your team knows about upcoming shifts in the company—the better."
What goes up, must come down. And the faster you go up, the harder you'll hit the ground. That seems to be the lesson once again. We here at eTeknix wish the former Zirtual employees the best of luck and that they might find new opportunities soon.
Thank You MSN for providing us with this information