450mm Wafers Likely Won't Happen Anytime Soon
---
---
---
Samuel Wan / 6 years ago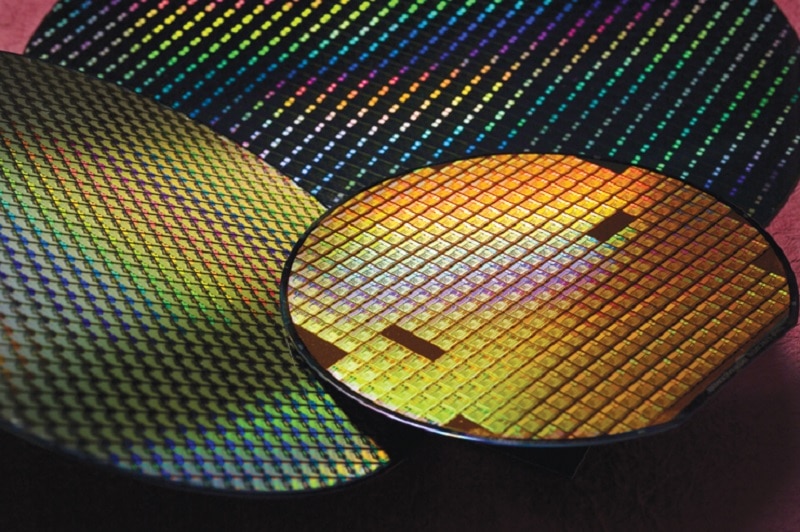 The Global 450 Consortium, a massive $4.8 billion effort to bring about 450mm wafers has come to an unfortunate end. After 5 years of research and development, two of the founding members have decided to pull out of the program. The consortium brought together Intel, Samsung, GlobalFoundries, TSMC, and IBM in an effort commercialize 45mm wafer technology.
One of the more well-known ways to bring down silicon prices is by shrinking the process. With a lower process, node, it's possible to stuff more dies and chips for a given wafer, reducing costs. By the same token, it's also possible to cut costs by increasing the wafer size from the current 300mm to 450mm. This allows a factory producing a fixed number of wafers to produce more chips on the large wafer and cut overhead that way. A larger wafer also means more room for large dies and less wasted edge space.
With this massive joint venture over, it's unknown when we will finally see 450mm wafers take to the market. For now, it appears that the equipment upgrades would cost too much to make it profitable in the short run. Given that silicon and node shrinking is reach the limits, we may an eventual shift to 450mm as a cost saving measure or migration away from silicon wafers altogether.