4A Games Targeting 60FPS with RTX Enabled on Metro Exodus
---
---
---
Ron Perillo / 4 years ago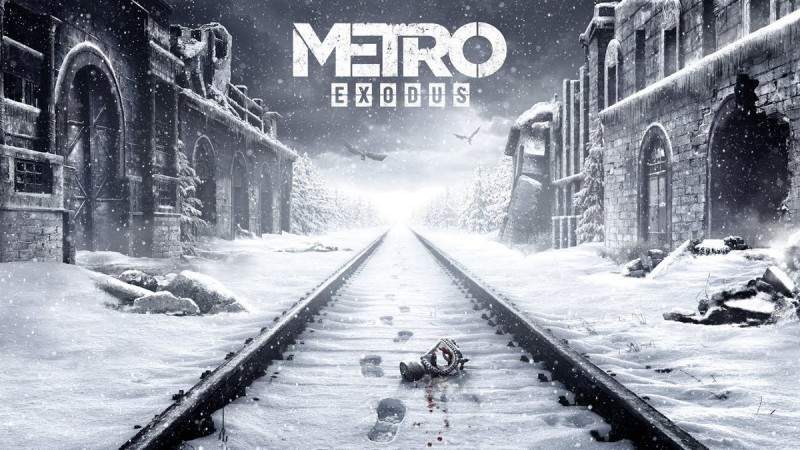 Smooth Performance with RTX On
The gaming world still reeling from the NVIDIA "Giga Rays" hype from Gamescom 2018. Although it is still unclear just how much performance penalty enabling all the fancy new features will incur. According to Metro Exodus developer 4A Games however, they working towards making 60FPS with RTX features enabled possible.
Speaking to RockPaperShotgun, rendering programmer Ben Archard admits that their 60FPS goal is for a resolution of 1920 x 1080. So it is a lot more sensible and realistic than 4K HDR. There is also still plenty of time for 4A Games to optimize and implement the technology. Especially considering they have delayed the launch of the game. Now arriving on February 2019.
"That's the trouble, we're developing it and optimising it," he said. "We've got an existing engine with the existing systems, so a direct comparison isn't really fair. Yeah, when you first do it and first implement [ray tracing] in a naïve way, it's more expensive, it's slower. But if you optimise, yeah, you can get there. You get it up to frame rate and that's what we've been trying out. Actually saying what the final difference is, I can't, because we've not finished." adds Archard.
Are The NVIDIA Feature Customizable?
NVIDIA offers more than just giga rays and reflections. They also provide things like Hairworks and other optimizations. So having the ability to customize and turn off each feature is useful. Especially if it allows users to reach the 60fps threshold.
"We're still working on it and haven't set out all the myriad of options yet," Archard adds. "We haven't narrowed that down. But in principal, yes", referring to the fact that users can toggle these features.
The latest trailer from Gamescom definitely show how pretty the game can look with RTX features. Hopefully, they optimize it enough before launch that it will not require more than an RTX 2080 to run smoothly at 60FPS at 1080p.