4K Is Old News, LG Introduces 8K 98 Inch Screen
---
---
---
Bohs Hansen / 7 years ago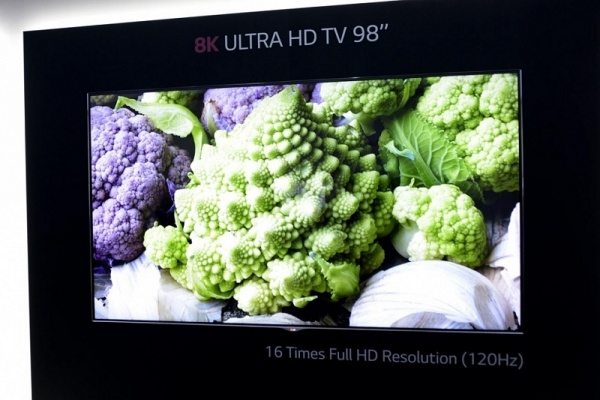 LG wants to be king of IFA 2014 in Berlin, and this giant 8K screen, measuring 98 inch, could very well give them that crown. In a closed-door conference, LG presented their amazing new television for the ones lucky to get invited.
The giant 98 inch 8K Ultra HD TV doesn't have a name nor a price-tag, so far it's just a proof of concept. But it sure is a beautiful one. The 16 times HD resolution is run at 120 Hz and it uses traditional LCD panels over OLED. The picture-details should be very clear despite the huge screen size, with this awesome 8680 x 4320 resolution.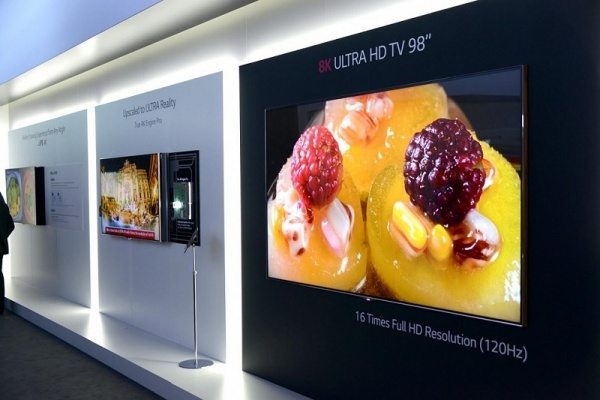 As it is now, there's barely any 4K movies or TV content in this format and that makes this 8K screen more of a gimmick. It looks more like it's something LG did just to show off. They did however say that they could have a mass production up and running within an year, that is if the demand is there. I'm not betting on it for now, but it's nice to see manufacturers thinking into the future instead of just milking the same old cow.
Thank you cnbeta for providing us with this information
Image courtesy of cnbeta.