5 Christmas Gifts that Even Santa Couldn't Afford to Put Under Your Tree!
---
---
---
Mike Sanders / 8 months ago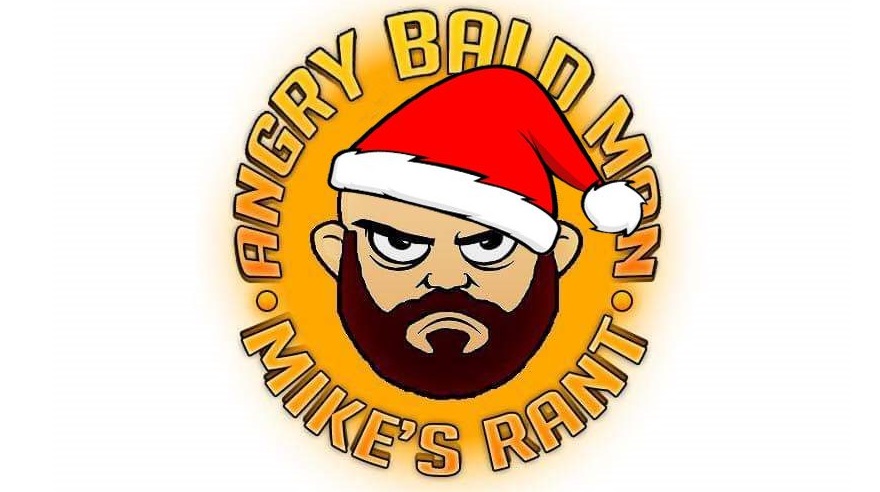 Due to stock shortages, shipping issues, greedy individuals (and retailers), along with another 5-6 other probable reasons, buying tech in 2021 certainly hasn't been cheap in many instances. With this in mind, therefore, the consumer hoping to find something nice and flashy under their Christmas tree this year is probably going to be more a little disappointed. Well, either that or have their expectations somewhat tempered. That doesn't mean though that we can't look and evaluate what even Santa (or Father Christmas if you prefer) doesn't have the cash to get you this year!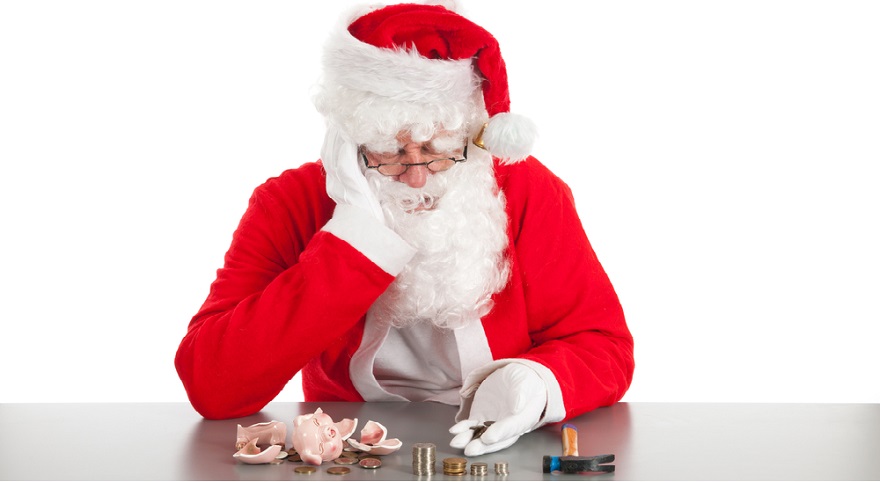 Nvidia GeForce RTX 3090 Graphics Card
The Nvidia 3090 was never exactly an affordable graphics card. In many respects though, I'm starting to think of it more and more as something of a spiritual consumer successor to the 1080 Ti. It's so good, and so far ahead of the apparent curve, that it'll probably not only hold its value for many years to come, but will continue to offer surprisingly decent levels of performance even as newer generations of GPUs come along. – Getting one at something approaching its official MSRP, however, has proven to be practically impossible for many consumers.
If you are, however, absolutely desperate to snag one before the end of the year, then the good news is that they are available. The bad news is that they'll cost you an eye-watering price of £2,899!
I think I'll pass!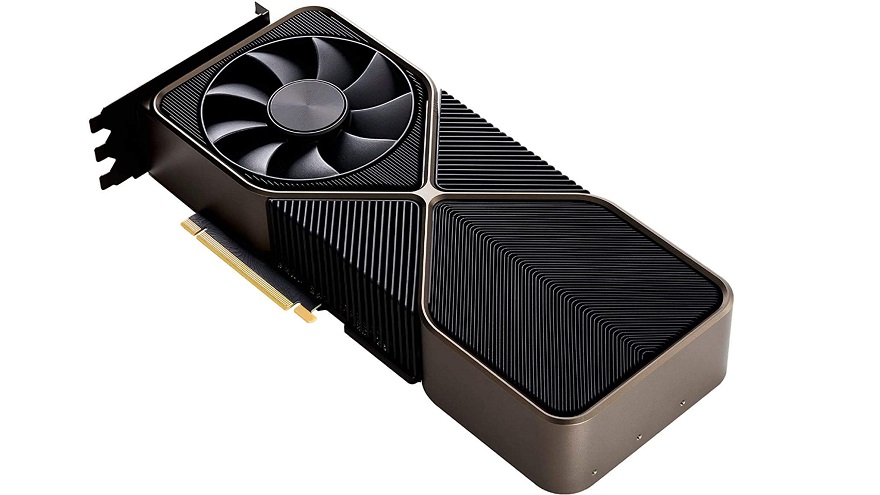 An 8K OLED TV
While owning a huge 8K TV might sound like a really nice idea, there are largely two key obstacles that really stop this from being a practical purchase. Firstly, they're bloody expensive! Secondly though, given that we're only just tentatively dipping our metaphorical toe into the world of 4K, 8K resolution isn't so much ahead of the curve as possibly 10-20 years into the future!
For £4,999, therefore, while this model from LG is certainly pretty impressive, is it really practical? Well, other than the fact that it's a huge TV you can hang from the wall and tell people, repeatedly I'd imagine, that it's 8K capable. Then proceed to watch something in 1080P.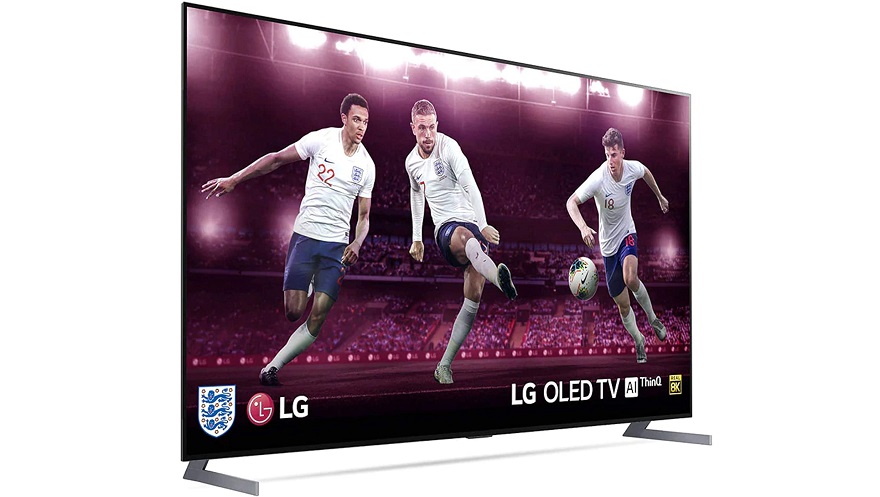 An Executive Gaming Throne
Upon looking at gaming chair available to buy, I at least learned something new today. Namely, that there are a lot of seemingly very optimistic Chinese sellers attempting to tout models worth no more than £100 for upwards of £5,000. I guess it's the good old fashioned logic that there's one born every minute. – In terms of ridiculously fancy gaming chairs though, the one below certainly seems to tick a lot of the right boxes. With a price tag of £2,344.99, however, I think I can make my rather basic one last a little longer!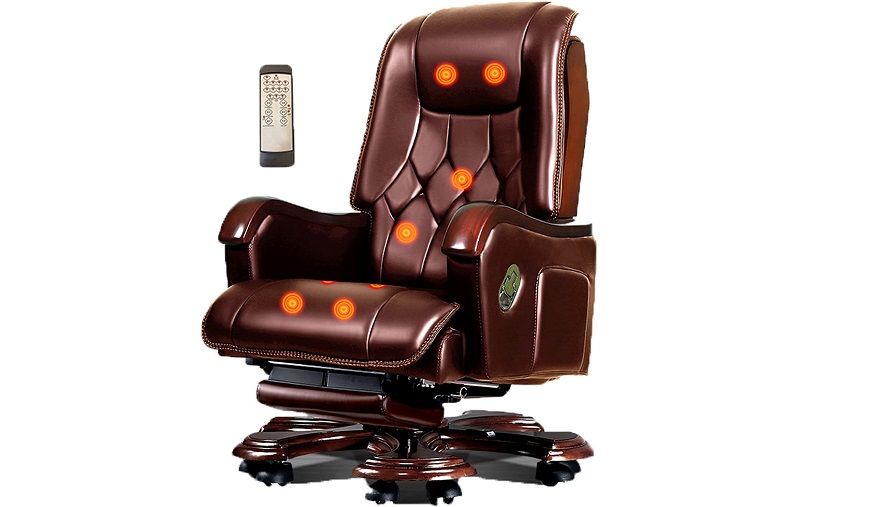 Can't Get Parts? Then Why Not Buy a Pre-Built PC?
With hardware, and particularly graphics cards, so hard to find at a reasonable price at the moment, many consumers have, perhaps wisely, turned their eye towards pre-built models. Now, admittedly, these are not going to suit all tastes with many consumers preferring the ability to design their system from scratch and build it according to their needs and wishes. Featuring an Intel Core i7-11700 and a Nvidia RTX 3070 8GB, however, for £1,408.80, this system actually, in many respects, represents some solid value for money. Well, based on today's standards at least!
I mean, I've seen scalpers trying to sell 3070's for more than this entire system!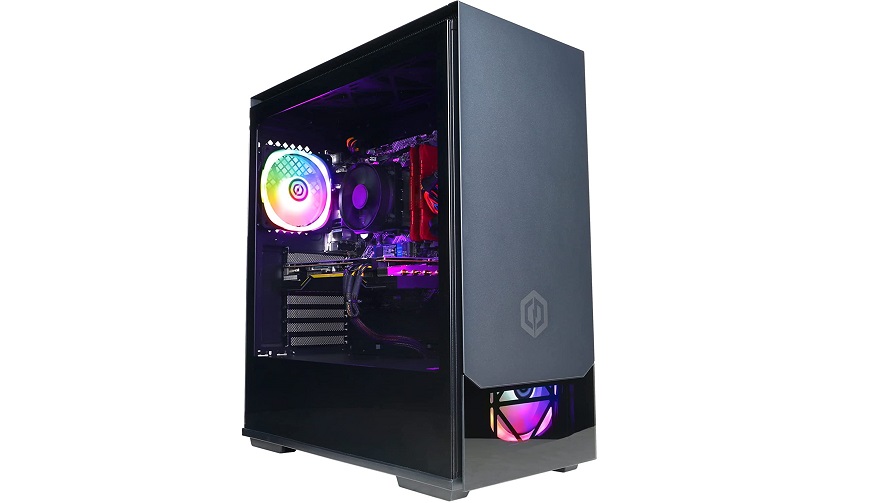 A Fancy Smartwatch
Smartwatches are available to buy today with many budget models starting at around the £20 area. Let's face it though, when it comes to technology you often get what you pay for and, when compared to those less expensive options, this design from Garmin is clearly representative of the more premium end of the scale. – With a price of £650.94, however, if you are lucky enough for Santa to tuck this in your stocking, just make sure you actually use it, and, you know, don't just toss it in the drawer of many purposes.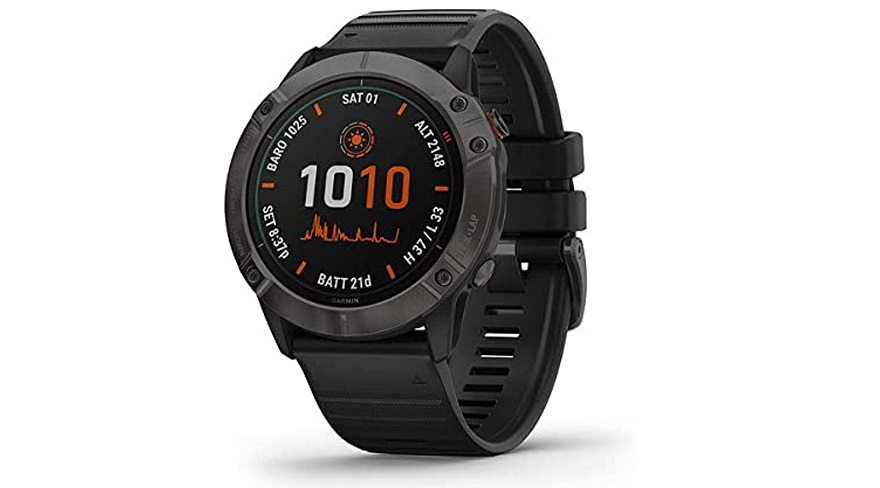 Mikes Rant Christmas Edition – What Do You Think?
So, there we have it, five gifts I daresay you'd all love to have sat under your Christmas tree, but pending a little luck with the lottery, I daresay that most of you are likely set to be disappointed if any of the above is on your list. – All going well though, you will at least get (mostly) what you want with maybe a few little happy surprises along the way.
For me personally? – I think the best gift I could get would just to have a few days of peace and quiet. Fat chance of that though! The tech world rarely stays quiet for long!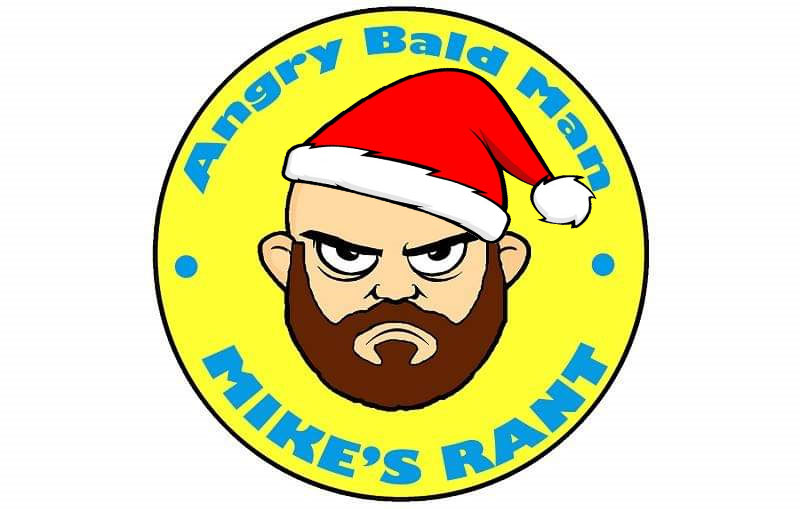 For more of his Christmas-related rantiness, check out the link here! They'll be a new rant (nearly) every day between Christmas and New Year!