5 Countries Already Want the New EU Car Fossil Fuel Ban to be Delayed!
---
---
---
Mike Sanders / 1 year ago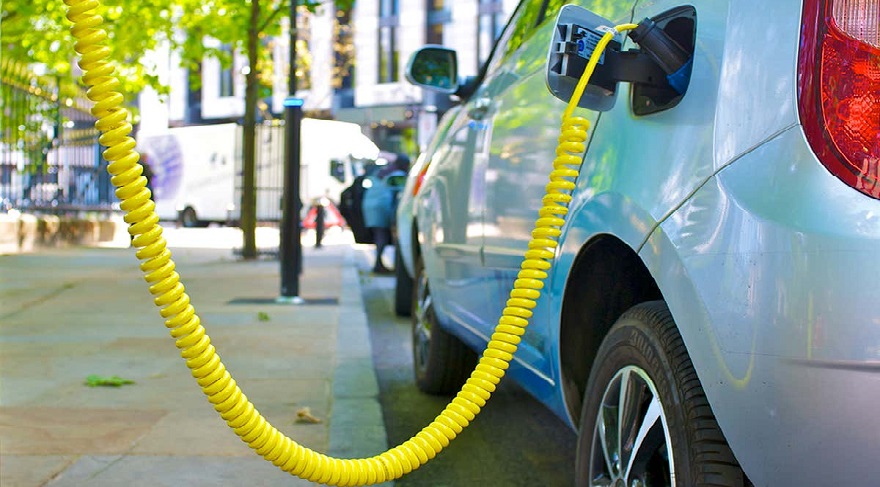 While it seems likely that electric cars will, love them or loathe them, form a key part of car design in the coming years, I have to admit that while I agree with the concept in principle, I'm still yet to be convinced over the idea that a whole hog almost knee-jerk transition is a wise move. – I'm still yet to hear a particularly compelling argument as to how we'll be able to get all these successfully hooked up to charging stations. Let alone where all the additional power on our already somewhat stretched energy sources is supposed to come from.
Following proposals by the EU last year, however, although still yet to be officially rubber-stamped, plans are in place to ban the sale of all new fossil fuel-powered cars by 2035. And if you think the UK is immune to this, the target here is currently 2030, but I digress.
Following a report via Reuters, however, it seems that 5 countries within the EU have already looked to apply for a potential extension as, quite simply, they don't think 2035 will give them enough time to have a full-blown EV transition ready!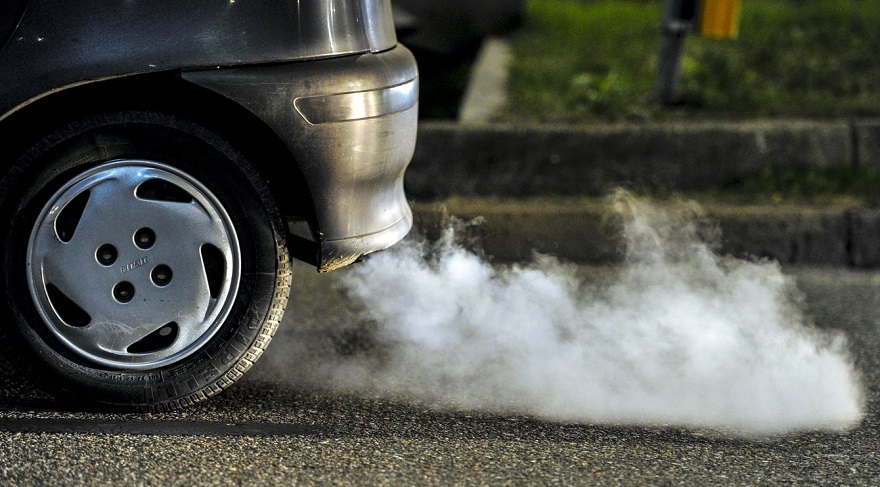 EU Countries Apply for Fossil Fuel Car Ban Extension – Despite it Not Ever Being in Place Yet!
As part of the report, Italy, Portugal, Slovakia, Bulgaria, and Romania have all formally applied that the 2035 deadline for the sale of new fossil-fuel-powered cars is extended until 2040. – Offering an alternative, they have suggested that a 90% ban be instigated by 2035 while a 100% enforcement be applied by no later than 2040.
Despite what seems to be a far more logical approach, however, it seems that the EU (more accurately Brussels) is pretty adamant that it will be sticking with 2035. Why? Well, basically because they think the average lifespan of a new car is around 15 years. With this in mind, even with the last one potentially rolling off dealership forecourts in 2035, this could still potentially see a significant amount of fossil-fuel-powered cars still on the road in 2050. – And, let's be honest, I think they're actually being somewhat cynical when it comes to a 15-year lifespan. Hell, I have a car in the garage that's over 25 years old now (still going strong too!).
Overall though, I can't help but feel that some compromises are going to need to be made rather than just having an immovable stubborn deadline. While EV's might represent the future, I simply don't think we're going to be ready for it even in the seemingly distant lands of 2035.
What do you think? – Let us know in the comments!