5 Funs Things I Found This Week On Youtube – #1
---
---
---
Mike Sanders / 1 year ago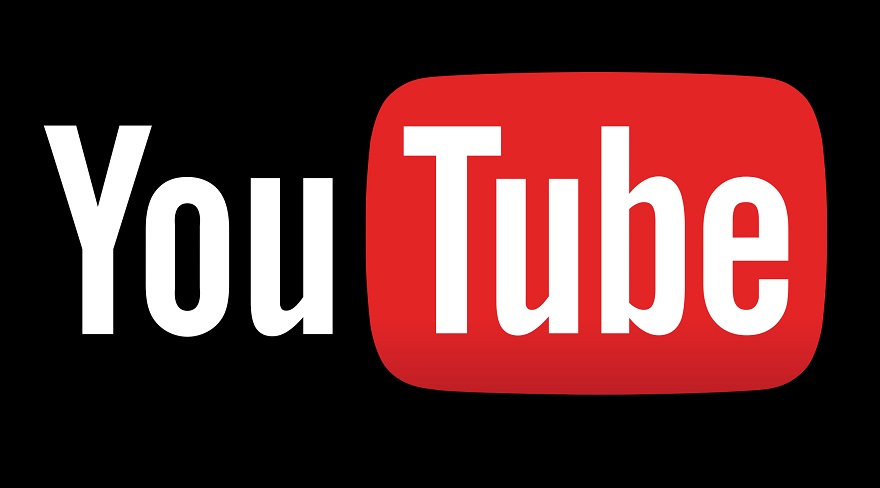 If you're anything like me, then the time between when you should go to bed and when you're up very much past your bedtime is often submitted to the beast that is the 'YouTube Blackhole'. – Oh yes, YouTube can throw up some very interesting rabbit holes if you get too involved. Ones that can be the literal thief of time.
There are, of course, many channels I enjoy on YouTube, but I am always open to discovering new things to add to my watching repertoire. In many respects though, I think of it in the same way as music. There are many bands/artists I enjoy, yet I fear that there is almost certainly something amazing out that I would really enjoy, yet may be doomed to never discover.
With it being a Sunday, therefore, and in something that may potentially turn into a feature if enough of you enjoy it, let's look at 5 very random YouTube videos I discovered this week and see if, like me, you might find these channels (even if only in a bizarre way) entertaining!
(PS – These aren't all 'new' videos. I'm just picking ones that, for reasons unclear, just happened to pop up in my algorithm).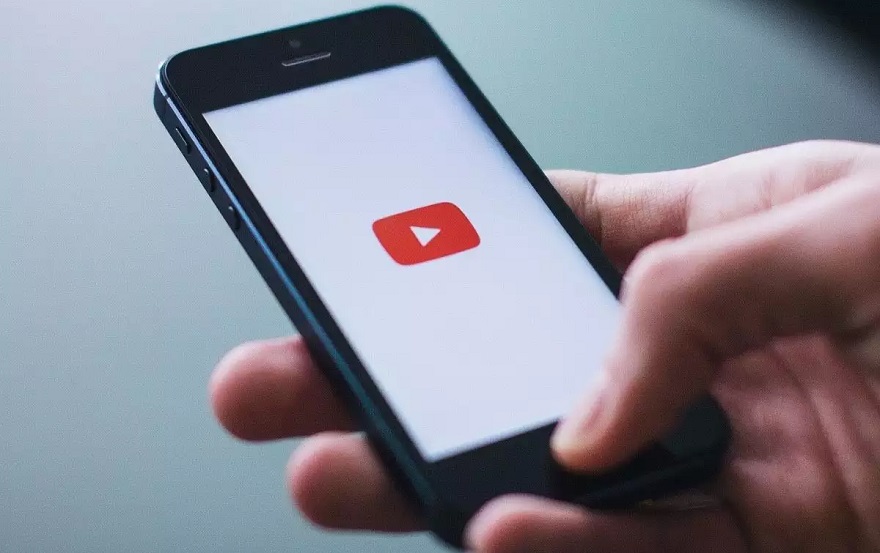 YouTube Blackhole 1 – Thomas the Tank Engine
I play the piano. Well, more accurately, I try to play the piano (those within earshot might say it's more akin to abuse). In terms of music though, I do find the mechanics of it incredibly interesting. – Admittedly, though, I'm somewhat biased toward this video because I adored Thomas the Tank Engine as a kid (the original one by the way. Not these modern iterations that are attempting to crush my soul!).
So, did you know that the Thomas the Tank Engine theme song is unironically really good? Well, thanks to YouTuber 'Charles Cornell', you can find out why!
YouTube Blackhole 2 – Dark Souls
The soulsborne franchise is a very unique set of games. They contain certain mechanics and design choices that are, well, strange at best and outright questionable at worst. – In this compilation by 'Viva La Dirt League', therefore, they do live-action comedy skits focusing on some of the well… Weird parts of Dark Souls and what playing the game is (unfortunately accurately) like.
For anyone with even a mild love for the title, you're bound to find this pretty good!
YouTube Blackhole 3 – Wahoo! Y-y-y-y-y-y-yahoooooo!
I have a lot of casual back seating style interest in the speedrunning community. And in this specific regard, there are few games as competitive and well-played as Super Mario 64. While this animation is, of course, something of a soft parody, it is actually a really solid representation of what a 0-star speedrun would look like! – The channel 'TerminalMontage' has a lot of other videos like this too, so they're well worth a look if you find this funny!
More than anything though, I think it mostly makes me nostalgic for the heyday of Newgrounds.
YouTube Blackhole 4 – See Ya Later! You're Not that Good!!!
I like chess. I'm not very good at it, but I lose enthusiastically if nothing else. No, I'm not new to the 'Coffee Chess' channel, but for those of you who like a bit of creative trash talk combined with some past-paced chess, there's a lot of entertainment to be had here.
This video I found earlier this week (showcasing a match between regulars Boston Mike and Brooklyn Dave), however, nearly had me soiling myself. Just as well I didn't though because my wife wouldn't be too happy about me having to change the bed sheets!
YouTube Blackhole 5 – Forget It… Forget It!!!
Ok, so I'll freely concede that not all of you may have heard of Karl Pilkington. If you have though, you'll find his addition into the introductory world of Skyrim (courtesy of channel 'HuffingtonPants') not just an exceptionally impressive work of video editing, but more so, and somehow, it kind of works bizarrely well!
I wonder if Karl ever played Skyrim?…
What Do You Think?
If you guys and gals enjoyed this little trip down my own personal YouTube blackhole, let us know in the comments. – For a bit of Sunday fun I'm planning to do this once a week and I'll be posting the good, the bad, and sometimes just the outright weird.
For some amazing tech content though, you can always check out our YouTube channel here! – (Totally non-biased endorsement there!).