5 of The Best Free-to-Play Games Available on Android
---
---
---
Peter Donnell / 11 years ago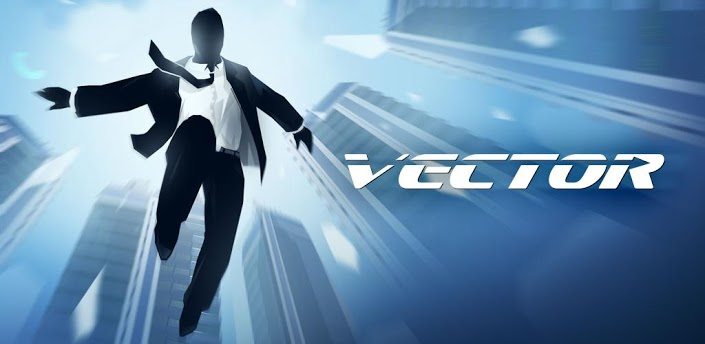 The endless running-style game craze is getting a little boring in my opinion, I personally just can't find the fun in titles like Temple Run, which is why Vector really stood out to me. Its still a running game but this time the running has been given a more challenge based format, with levels, chapters and plenty of unlockable moves to keep you entertained.
Its a simple chase game and you must navigate your way through the level by executing jumps, slides, back flips, smash through windows and generally dashing across roof tops. Beat your pursuer to the end of the level to win. Its a simple concept, but one that can be a lot more challenging that it sounds and that's what I love about this game.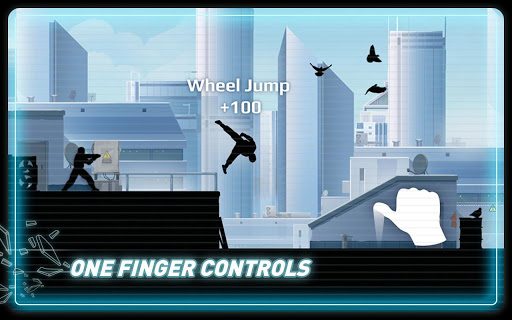 The graphics are simple and effective, but the game is really brought to life by some simply stellar parkour animation and at times the game feels like a 2D remake of Mirrors Edge.
[youtube]http://youtu.be/vAbN2dIdOvE[/youtube]