5 Fun (in-Game) Things to Do Before ESO: Blackwood DLC
---
---
---
Peter Donnell / 3 years ago
The new year of content for The Elder Scrolls Online looks set to take us to lands new and old. Not only will we explore Blackwood, but we'll see some towns that have appeared in Oblivion, and even as far back as Elder Scrolls Arena. Not only that, but it'll bring in Oblivion gates, meaning we'll be tackling those towers for a throwback to Oblivion and more Mehrunes Dagon madness. Honestly, I think this may be the most exciting year in ESO history.
Of course, if you're looking for something to do in the meantime to make sure you get the most fun out of the upcoming content, then I've got some ideas for you!
Get Your Outfit Game on Point!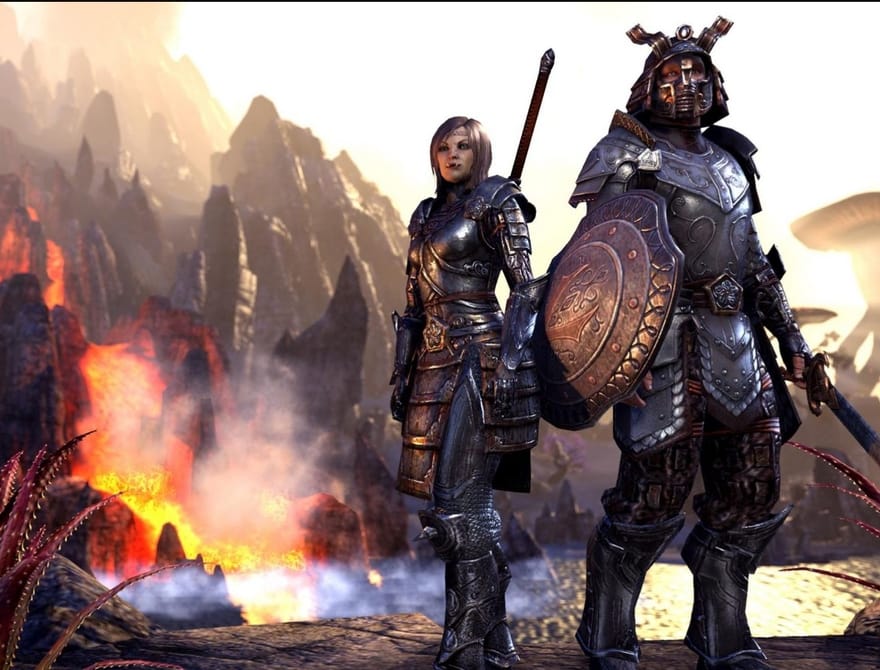 Earning new outfits in the game can be ruinously expensive, and I should know, as I'm almost making the rank of Master Crafter! However, hit up guild traders, search for Motifs and sort by price. You'll be surprised how many you find for very little gold.
Also, colours are unlocked via achievements and many are pretty simple too. Finishing the main quest in DLC zones rewards a colour, and you can earn them by deconstructing items, and even by upgrading items. There's a full list here, and it's a great way to give yourself new tasks in the game tracking them all down.
Crafting is the Road to Gold!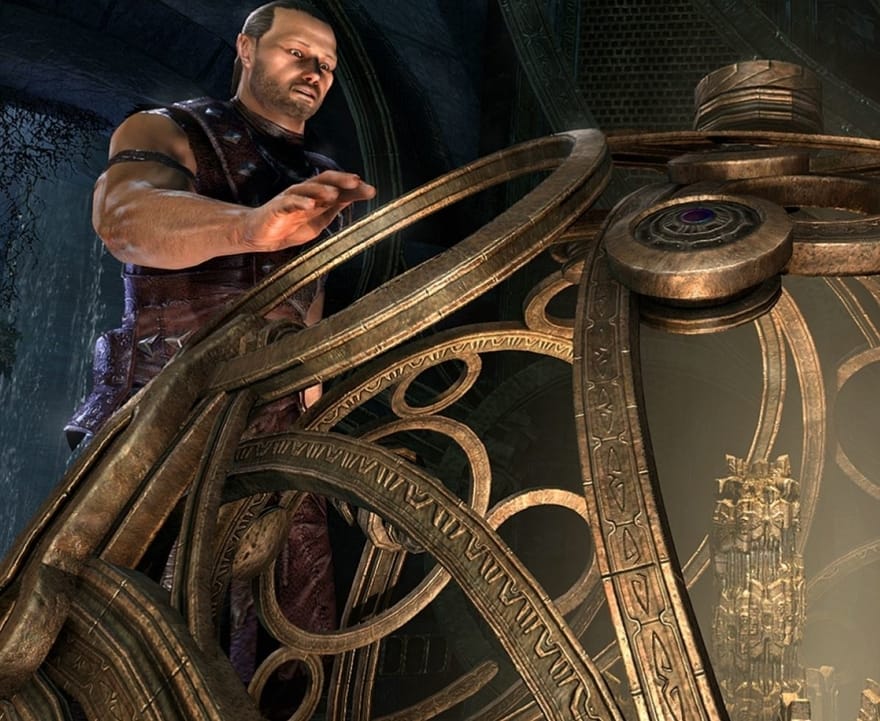 It's often overlooked by a lot of players, but learning the crafting skill lines opens up a lot of possibilities in this game. One of the most time consuming is learning the traits, and the sooner you start, the better. Unlocking all those traits will allow you dozens of cool sets to your liking. However, it also means you can do daily crafting writs. Not only do these give big experience and gold rewards, but you also get a lot of cool and valuable items to sell too. I do Writs on 9 characters per day and make a small fortune from it! There are even add-ons for the PC version that make this process a lot faster.
Stop Crying About Scrying!
This one seems to have been overlooked by a lot of players. "Oh I never bothered with it" or "I don't care about Mythic items" or "it's a bit boring." I've heard it all. However, once you start to see the rewards, you'll be glad you did it.
There are many conflicting guides, but really you get one free green level lead per zone. As you level up, the Green one will unlock a Blue one, giving you two free per zone. You level up some more, and you'll also get a Purple one! Even if you only do two or three zones a day, ideally zones you know well, that aren't too big, and have lots of Way Shrines; Deshaan, Glenumbra and Alinor are good examples. It won't take you long, and you'll pull in a good profit from selling the treasures you earn. Soon, you'll be earning Gold leads!
Once you get this to level 7, you can follow leads for Mythic items. Plus, if you go all the way to level 10, you'll be able to excavate gold-level housing items. They're bound items, but if you care about housing, it's a fun route to follow.
Mythics
Following on from Scrying, earning Mythic items is a fun way to play the game too. It gives you a reason to revisit some dungeons, world bosses and zones that you likely haven't been for a while, or maybe that you've never been to before. They're one trait items that have huge effects on your build. Take the Ring of the Wild Hunt for example, easily the best for PVE players as it significantly impacts your movement speed.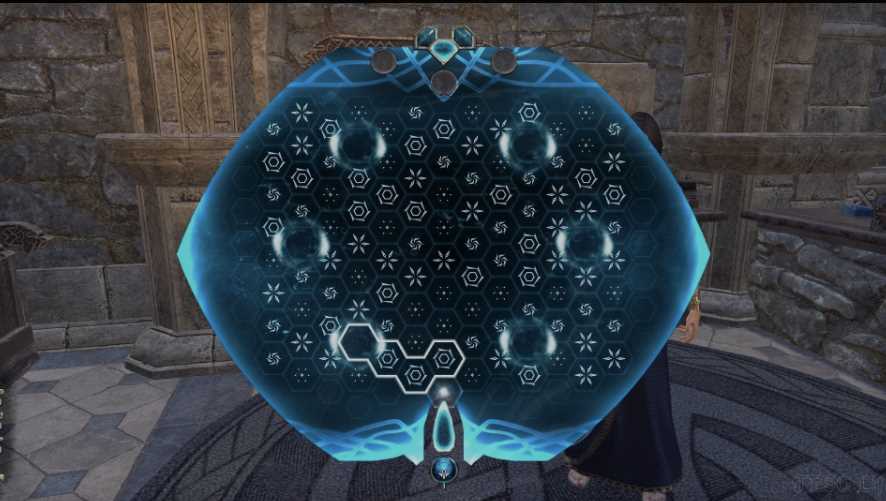 You'll have to find and scry five leads. These drop from the following locations, but you may need to repeat them a few times to get the lead:
Greenshade – Symbol of Y'ffre – World Bosses
Grahtwood – Face of the Serpent – Elden Hollow Last Boss
Glenumbra – Band of Water – Public Dungeon Bosses Bad Man's Hallow
Malabal Tor – Face of the Wolf Beast – World Bosses
Murkmire – Charm of the Shapeless – World Bosses, Teeth of Sithis + Tsofeer Cavern Delves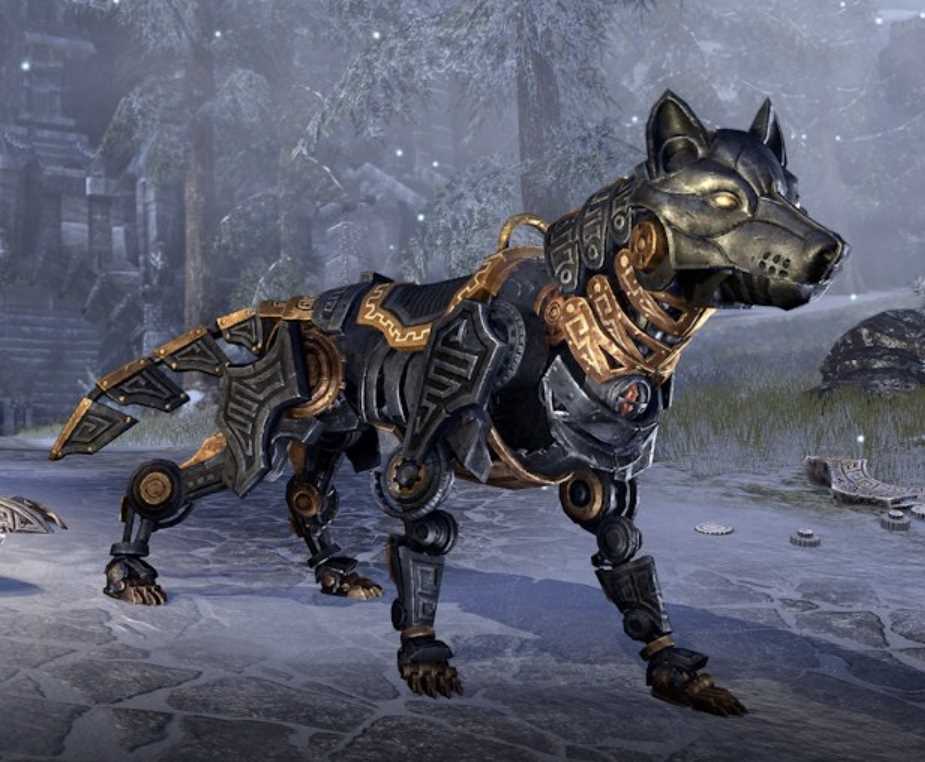 When you have the items, you can combine them to make a unique item. These range from a mount to a piece of armour. Check out the complete list of Mythic items here! It's a good idea to level up Scrying now, as I'm certain we'll see more Mythics added this year and beyond.
Daily (Repeatable) Quests Have Great Rewards!
There's more to do per-day in ESO than you can do in a day. I know, I've tried. Doing a daily random Battleground or Dungeon nets a big exp reward, even more so if you pick up the quest from the Undaunted daily quest, as you'll get a key, which can be exchanged for rare Monster sets! However, it's the main zone daily quests that can give you plenty to do!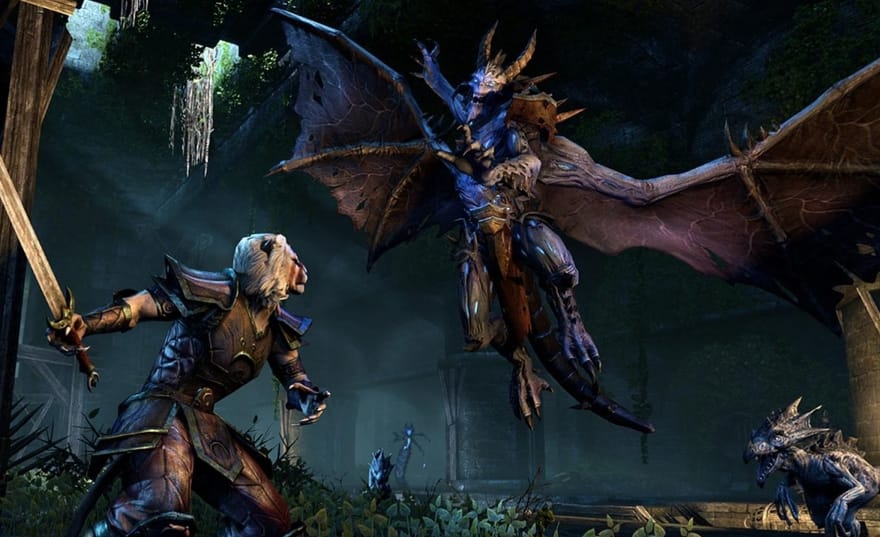 You'll find daily quest brokers in most major cities per zone. They give you jobs like bounty missions, exploration, hunting, etc. There are also larger ones like taking down Abyssal Geysers in Summerset, Dragons in Elswyr, and Harrowstorms in Greymoor. The good thing is that they drop good experience rewards and often earn good progress towards zone achievements (which can unlock colours) and have a chance to drop rare Motif and style pages, which you can learn, or even sell for a tidy profit in guild traders.
Here's a rather exhausting list of how many there are. Pick a zone or two you like and stick with that. Gold Coast, North Elswyr, Greymoor, and Summerset are pretty decent, in my opinion. They reset at 1 AM GMT, and then you're good to do them again, but they're not always the exact quest, of course.
More?
Can you think of anything else you can do in ESO that's good fun each day? I do a lot of trading, but hey, I'm not giving those secrets away just yet! Let me know in the comments!
Find out more about Elder Scrolls Online: Blackwood here! And find out more about the game at www.elderscrollsonline.com