Over 50 Million Facebook Accounts Have Been Hacked
---
---
---
Mike Sanders / 4 years ago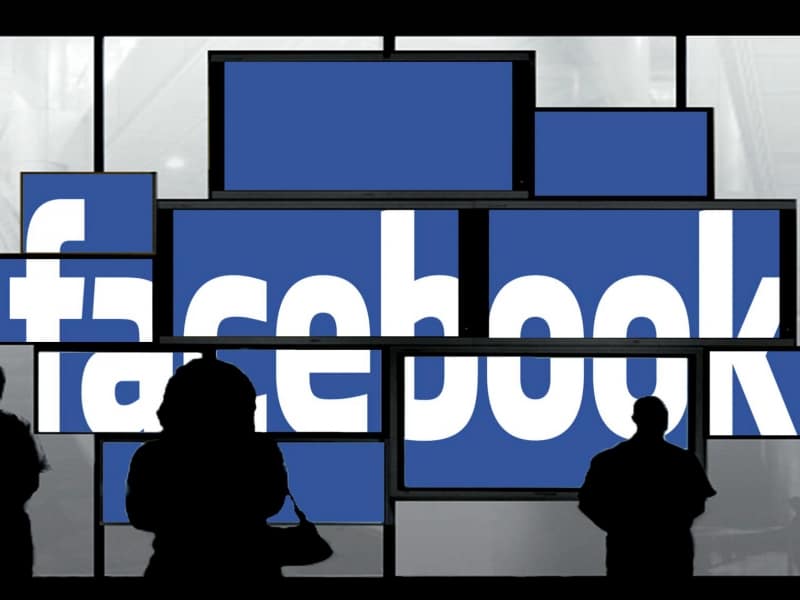 Over 50 Million Facebook Accounts Have Been Hacked
Well, what can I say? Another day, another major data scandal. Mark Zuckerberg has so far likely had a year he'd rather forget. Yes, the social media site has been struggling to keep on the right side of the news for various reasons. Not only has it led to their chief being (badly) questioned by the US Senate and an EU Commission, but he must feel like he's spinning plates and some are starting to fall.
In the latest piece of bad news though, in a report via The Verge, is has been revealed that over 50 million Facebook accounts were hacked due to a security failure on the social media website.
How Did The Hack Occur?
The flaw is believed to have existed in the video aspect of the website. From here, users were given a 'view as' option which allowed people to essentially access another person's account. Although I have not been able to confirm this, it is believed that those affected may have been asked in the last 24-hours to unexpectedly sign back into their account. The vulnerability is believed to have existed from July 2017 until it was discovered a few days ago. It has, of course, since been fixed.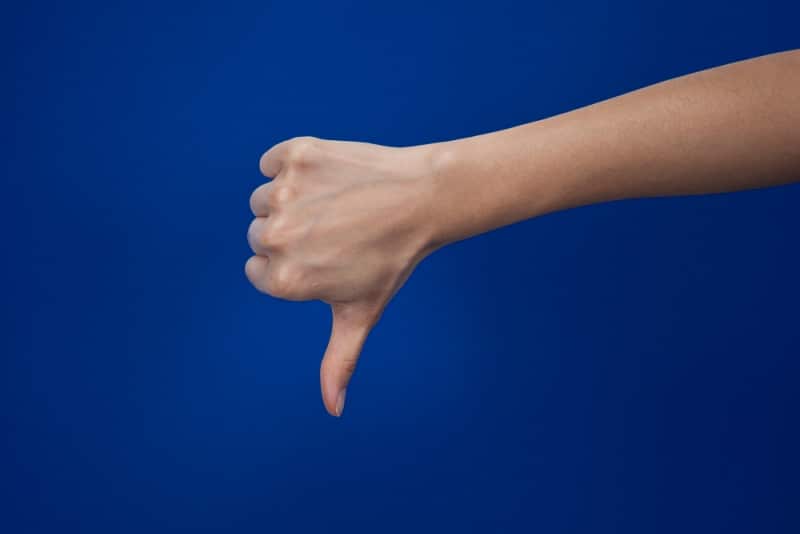 Class Action Lawsuit!
Following the news breaking only yesterday, it has been revealed that a class action lawsuit has already been filed in America. It is based, again, on Facebooks failure to deal with security, the disclosure of information, and the privacy of our details.
It's really getting hard to say what Facebook can do at this point. In the last 9 months, they have just seemed to repeatedly hit PR disaster after PR disaster. Perhaps it is time Mark Zuckerberg took a step back.
What do you think? – Let us know in the comments!