700MHz TV Spectrum to Be Used for Mobile Data in UK
---
---
---
Ryan Simmons / 8 years ago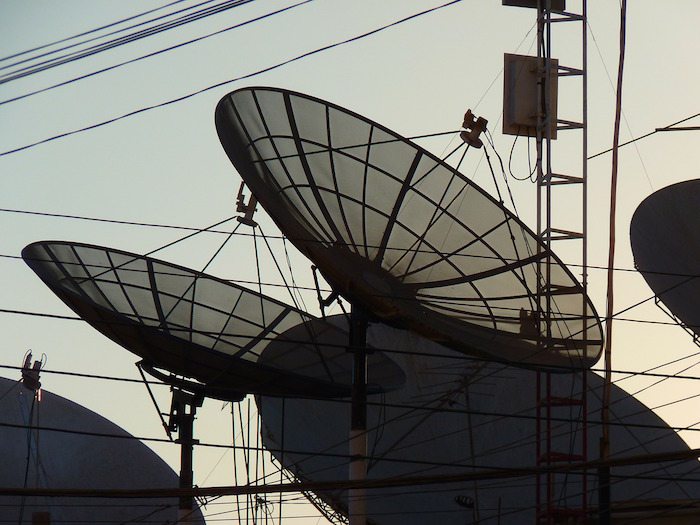 Ofcom has announced that the 700MHz part of the digital TV spectrum is to be cleared for mobile data use. By 2022.
The new initiative means some digital TV signals will be moved to a new band, while mobile data will take over 700MHz, giving much more bandwidth to networks who are finding more and more people are using more and more mobile data.
The advent of 4G means mobile data is now a much more viable way to get your internet connection, whether that be via a mobile device or even for a PC. However, mobile data is incredibly constrained, with only limited amounts of bandwidth and not yet complete enough coverage.
This all means higher prices, and mobile data is easily the most expensive way to get an internet connection, with all its usage caps included.
This new plan, which should be ready by 2022, "will bring considerable benefits to citizens and consumers" according to Ofcom, hopefully making it easier and cheaper to get access to mobile data and its increased speeds.
Source: Gizmodo