8 Random People Wanted For a Trip to the Moon! – Apply Now!
---
---
---
Mike Sanders / 3 years ago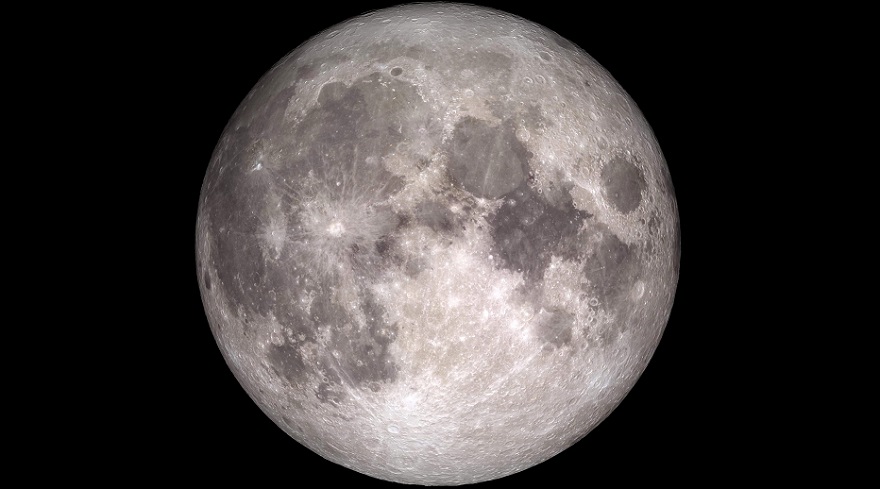 If Elon Musk has his way, and we suspect he will, then he fully intends to make travelling to the stars (or at least the Moon) a fairly standard procedure within the next 10 years. It does ultimately feel like if anything is going to get us there (and by us, I mean regular people), it will likely be SpaceX. While on this subject, though, you may recall that back in 2018 Japanese entrepreneur Yusaku Maezawa purchased all 9 seats on what is intended to be the first civilian SpaceX 'tourist' visit to the Moon.
Well, while he did originally intend to take artists with him (to use it to inspire their creations) it would seem that he has now had a change of heart. Following the launch of a new website, it is now confirmed that he's offering you (yes, literally you) the opportunity to apply to be one of those 8 people!
Fancy A Trip to the Moon?
So, what's the catch? I mean, there has to be something up with this, right?… Well, apparently not. Literally, anyone is allowed to apply and based on what the website says. There is no stipulation beyond that you would potentially be able to use the trip to somehow improve and/or inspire what you do in life.
Admittedly, beyond the initial application phase, we expect that there might be something of an interview process. We daresay, after all, that millions of people will apply for one of these 8 seats. Let's face it though, it's still probably better odds than winning the lottery, and who wouldn't want the opportunity to go into space?!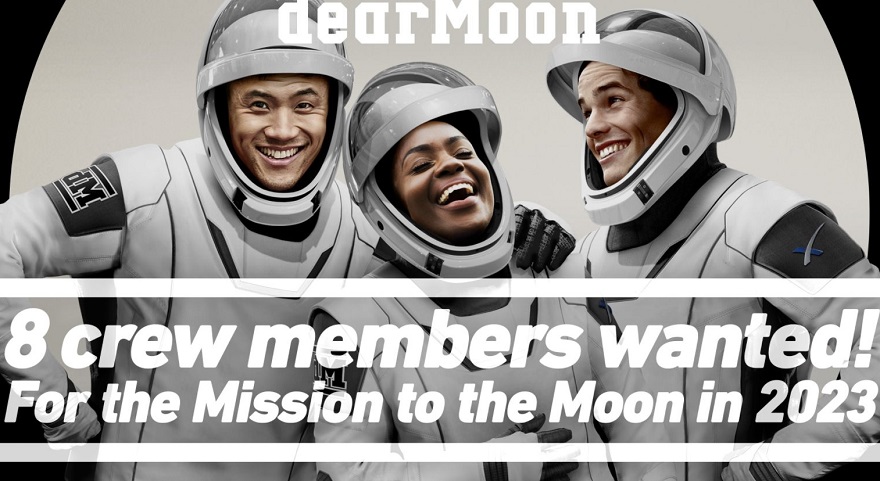 Where Can I Apply?
As above, the only damp towel we can throw on this news is that your chances of being selected do seem pretty slim. And they're even lower for me now I've told you about it (yes, I've already got my name down). However, if you do want to throw your hat into the ring, you can check out the official website via the link here!
What do you think? – Let us know in the comments!