90s-Themed FPS STRAFE Release Delayed
---
---
---
Ashley Allen / 6 years ago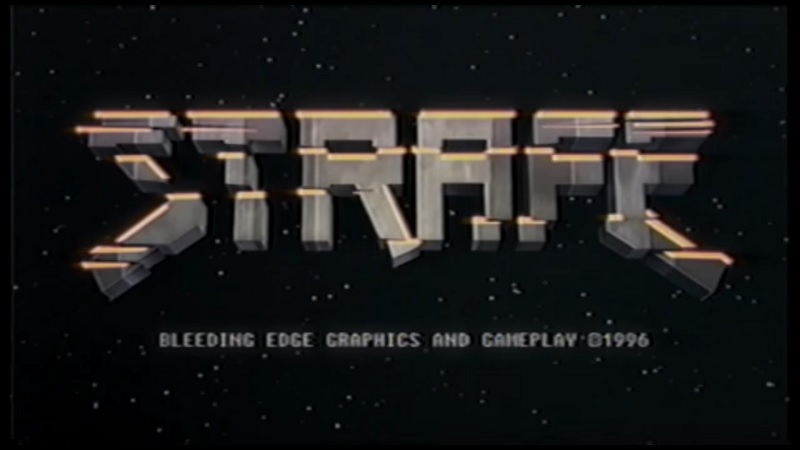 One of this year's most exciting indie releases, the 90s-themed, id Software-inspired first-person shooter STRAFE, has had its release date pushed back. Developer Pixel Titans announced back in January that STRAFE was due out on 28th March, but the game's launch has now been delayed by a couple of months. Publisher Devolver Digital has revealed that the new release date for the game on PC, Mac, and PlayStation 4 is now 9th May.
"STRAFE requires over 150,000 meticulously placed polygons to create its bleeding edge graphics," Thom Glunt, game director on STRAFE at Pixel Titans, said (via Polygon). "Through an unexpected legal entanglement and a series of clerical errors, nearly 25,000 of those polygons arrived late to Pixel Titans world headquarters thus delaying the game by a few weeks."
STRAFE made quite a stir two years ago with a mid-Nineties inspired "banned" commercial:
Since March seems to be choc-full of high-profile games this month – The Legend of Zelda: Breath of the Wild was released for Nintendo Switch and Wii U at the start of the month, preceded by a matter of days by Horizon: Zero Dawn, while BioWare's sci-fi action RPG Mass Effect: Andromeda drops next week – maybe the delay will be good for both gamers and Pixel Titans alike.