98 Intel Alder Lake-S Z690 Motherboard Models Named
---
---
---
Mike Sanders / 8 months ago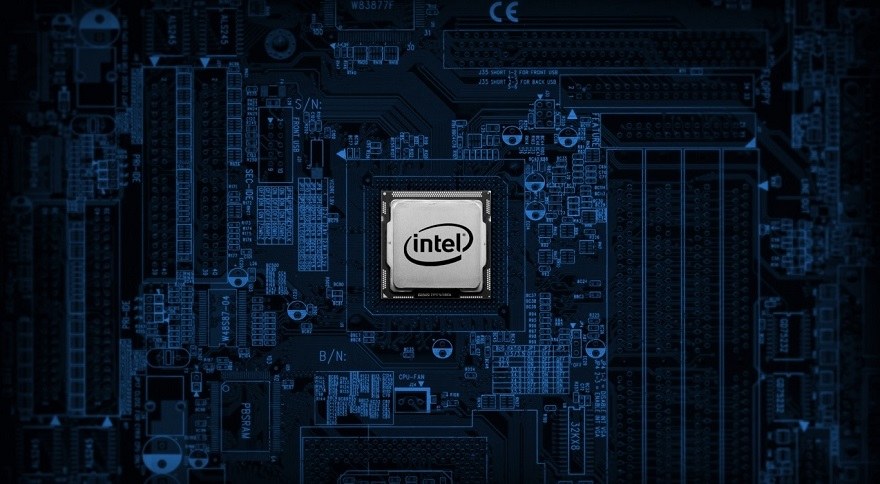 With Alder Lake-S expected to be launched within the next week, there is clearly a lot of excitement building for not only Intel's new processor platform but for the introduction of consumer DDR5 memory and the motherboards that will be required to support both of these. To date, however, information on the Z690 LGA 1700 platform has been surprisingly thin on the ground. – Following a Twitter post by reliable leak source '@momomo_us', although impossible to know where they have gotten this information, nearly 100 Z690 motherboard model names have been all but confirmed coming from masses of well-known manufacturers!
Intel Z690 Motherboards
While there was always going to be a fair selection of Z690 motherboards, I daresay that many people were not expecting there to be nearly 100 models seemingly planned for the launch of Intel Alder Lake-S. Now, admittedly, appearing on this doesn't 100% confirm their existence, let alone that these will all be available on November 4th (the expected release date). Given the naming instruction and the somewhat limited information we have on Z690 so far, however, this does appear to be pretty legitimate.
Why so many though? Well, don't forget that while Alder Lake-S will be introducing DDR5 memory, there will still be model support offered for DDR4. As such, it's very likely that we're going to see practically identical boards created with this sole distinction between them.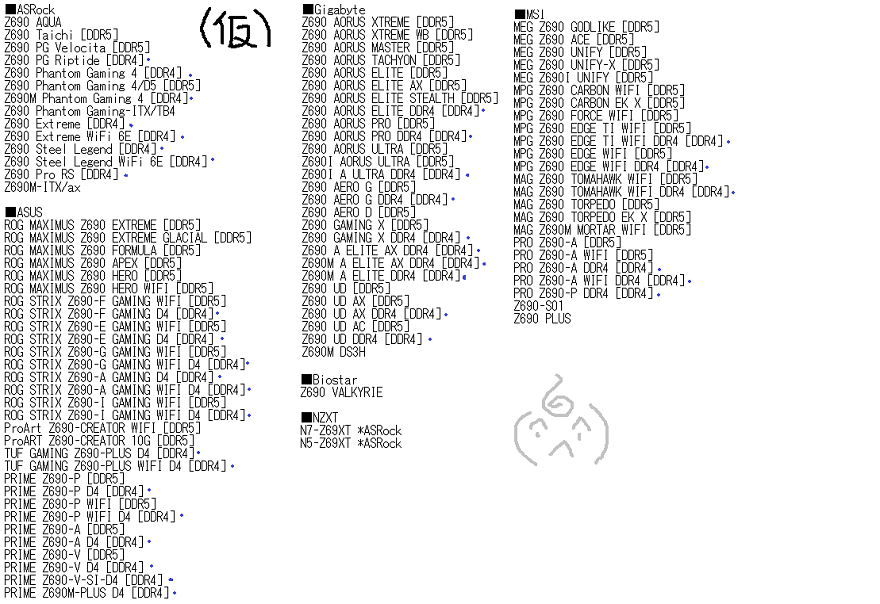 What Do We Think?
Based on the motherboards named here and the memory configurations, it's not surprising to find that many of the likely 'top spec' designs from the Intel Z690 platform come as DDR5 exclusive releases. While it appears that MSI and Gigabyte are (or will be) pushing DDR5 the hardest, ASRock (not entirely unexpectedly) does appear to be focusing most of its initial attention on the current DDR4 platform.
If all of these are ready for the November 4th Alder Lake-S release, however, then consumers are clearly going to have plenty to pick from!
What do you think? – Let us know in the comments!