A New Lord of the Rings MMORPG Is on the Way for PC
---
---
---
Cernescu Andrei / 4 years ago

Athlon Games announces a new Lord of the Rings game.
The original Lord of the Rings Online MMORPG came out in 2007, and it featured a subscription-based model. However, this plan only lasted for about three years. Indeed, the game went free to play in September 2010 in North America and November 2 in Europe. This MMORPG still enjoys a large fanbase to this day, but it looks like a successor is getting ready to take its place. Granted, we don't know if this new game will completely replace the old one, or if the two will run side-by-side.
What we do know is that Athlon Games will partner up with Middle-earth Enterprises in order to develop and publish it. The game will follow a free-to-play model at launch, but the good news is that it will come out on PC.
What about the setting?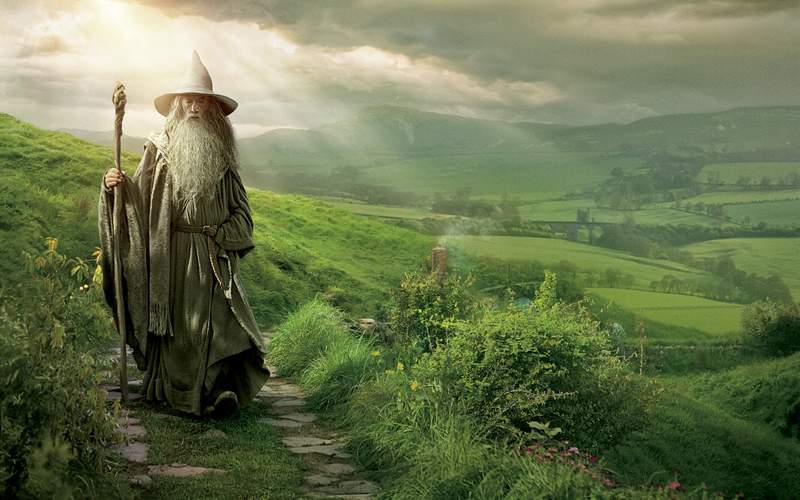 While the old LotR Online focused on the same timeline from The Lord of the Rings novel, the new game is set during the years that led to those events. The setting is Middle-earth, of course, but we don't know much else about the characters or main storyline. As for Middle-earth Enterprises, it's a division of The Saul Zaentz Company. The company has headquarters in Berkeley, California, and it owns the rights to motion picture, stage, merchandise, and other works of J.R.R. Tolkien. These include The Hobbit and The Lord of the Rings.
Hopefully, this will be a quality MMORPG, although the free-to-play model is not really that promising. At any rate, we'll keep you posted as we find out more about this game.